​ESTECO is an independent technology provider delivering first-class software solutions aimed at perfecting the simulation-driven design process. With more than 15 years' experience, the company supports leading organizations in designing the products of the future, today.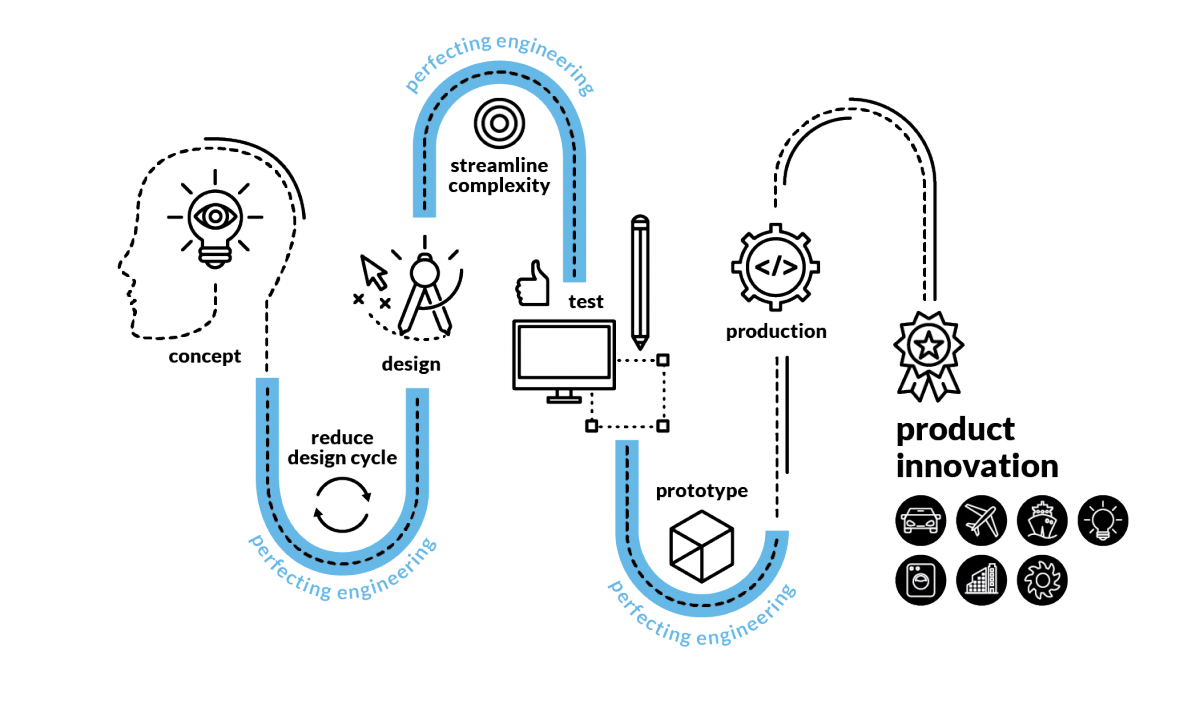 Our smart engineering suite brings enterprise-wide solutions for design optimization, simulation data management and process integration and automation.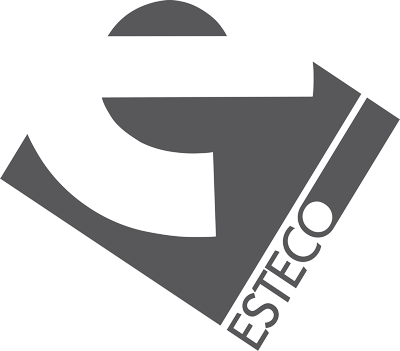 Being at the forefront of innovation today means taking a holistic perspective when looking at the design process. The ESTECO technology addresses the entire design workflow: by orchestrating best-in-class simulation tools, it streamlines design iterations and lead engineers to new, enhanced solutions. Top industry players are reorganizing internally to keep pace with the rapidly changing engineering practices and are moving towards fast-paced, shared, multi-domain and system-oriented design processes..
Our aim is to help companies excel across this innovation journey, providing them with leading-edge technology to master engineering complexity and accomplish the shift to agile product development. Over 300 international organizations have chosen ESTECO to consolidate specialized expertise, streamline teamwork and boost product development across a wide spectrum of industrial sectors.
ESTECO TECHNOLOGY
Our leading solutions inspires decision making and accelerates product innovation by enabling multidisciplinary engineering practices and allocating competence and software resources where needed.

VOLTA is a web-based, collaboration environment that orchestrates enterprise simulation data and multidisciplinary business processes, enabling conscious decision-making and innovative product development. ​VOLTA helps manage all cross-functional concurrent design steps by integrating multiple modeling formats. Its service-oriented architecture facilitates the execution, sharing and reuse of enterprise engineering knowledge.​

modeFRONTIER is a comprehensive multidisciplinary and multiobjective optimization solution. Its innovative algorithms and effective integration with leading simulation tools ease the engineering process. In numerous industries, modeFRONTIER has become essential for increasing the understanding of cost/performance factors and reducing product development time.