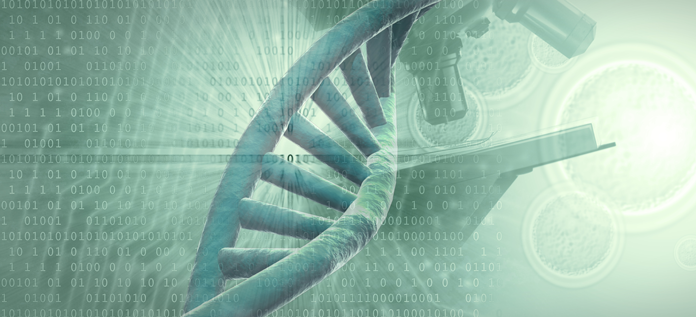 Ernst & Young analysts posed a vital question a few years ago that remains unanswered: "How can biotech innovation be sustained during a time of serious resource constraints?" Essentially, the R&D paradigm in the industry has remained unchanged.
With modeFRONTIER, scientists and researchers are able to
reduce experimental time
, to streamline data assessment and to automate processes, by drawing on well-established engineering optimization and numerical modeling technologies.
Applications of modeFRONTIER
in the biotech & pharma industries
modeFRONTIER applications in biotech & biomedical sectors cover a wide range of topics, including:
bone implants

enzyme engineering

systems biology

injury biomechanics

measurement devices

DNA sequencing

tear substitute optimization

human tissue modeling

dental implants
Few examples: