According to IBM Thought Leadership "to satisfy the connected consumer's demands for a quality device experience, electronics companies need to expand their focus to include capabilities that foster collaboration, glean customer insight and enhance service operations." Such high performance requests call for shorter time to market while boosting innovation efforts.
modeFRONTIER optimization and automation platform allows savings of time and cost of physical testing, by providing a f
ramework to analyze electrical parameters
and simulate electromagnetic fields. The software
aids
identify
the optimal structure,
verify
the functional architecture,
enhance
system performance and
fine-tune
component interaction under operating conditions
.
Applications of modeFRONTIER
in the Electronics Industry
modeFRONTIER enables electric and electronic engineers to produce the best during the design and simulation processes. Examples include:
electric motors

robotic machinery

heatsinks

circuit breakers

MEMS design

electromagnetic actuators

energy-harvesting devices

antennas

System-on-Chip (SoC) devices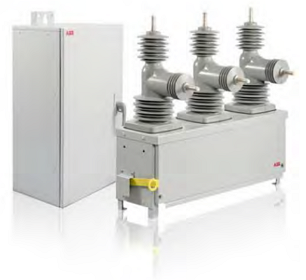 Few examples: