ESTECO will be a part of Trieste Next, the European Science Research Forum to be held on 25-26-27 September in downtown Trieste.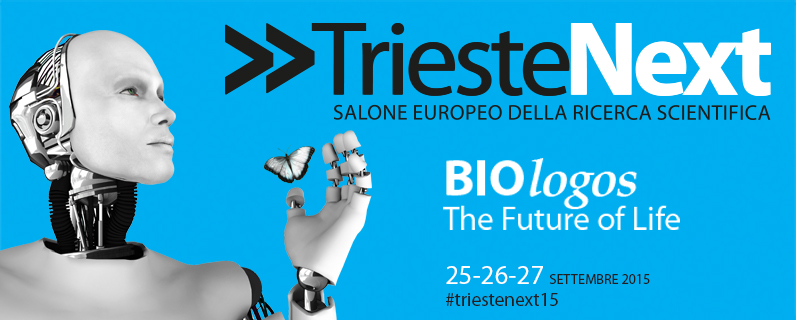 Come and meet with us on September 26th at the Area Science Park booth where the startup PicoSaTs, which leverages ESTECO technology in CubeSat antennas, is also exhibiting. ESTECO experts will showcase the results of a project focused on the modeling and control of a robotic arm using a Leap Motion sensor. The optimal configuration was achieved by applying neural network optimization based on simulation data.
On 26 September at 11am, ESTECO Product Manager Matteo Nicolich will talk about ESTECO's technology at the AREA Meeting Park in Piazza Unità d'Italia. In particular, his speech will focus on evolutionary computation as a technology inspired by nature.