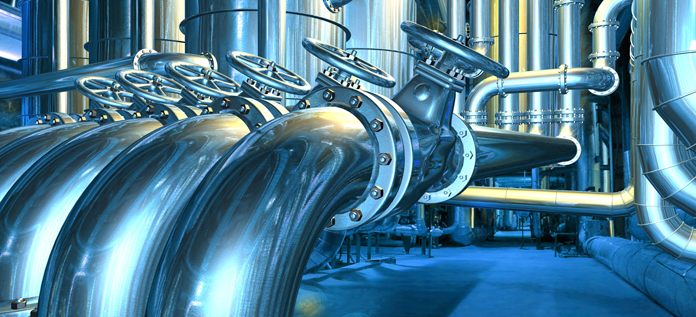 In this broad and diversified market, complexity of current product offerings, evolution of the energy sector, and the need to comply with higher standards set serious challenges for suppliers.
Invaluable assistance is provided by modeFRONTIER, a multidisciplinary design optimization platform. Integrated with
modern CAE solvers
, modeFRONTIER enables
sophisticated optimization campaigns
, and process automation in designing components and sub-systems. This technology leads to important cost and time savings by avoiding physical testing and project delivery delays.
Applications of modeFRONTIER
in the Industrial Equipment and turbomachinery field
Engineering design processes which benefit from modeFRONTIER include:
heavy machinery

impellers, compressors and turbochargers

gas and steam turbines

turbine blades and rotor

injection nozzles

heat exchangers

drilling machinery

presses and pumps

die casting machines and processes

industrial robots

roll-to-roll systems

injection moulding
friction stir welding

filling machines

fans and blowers

control systems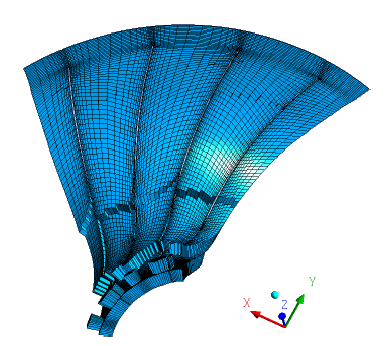 Few examples: