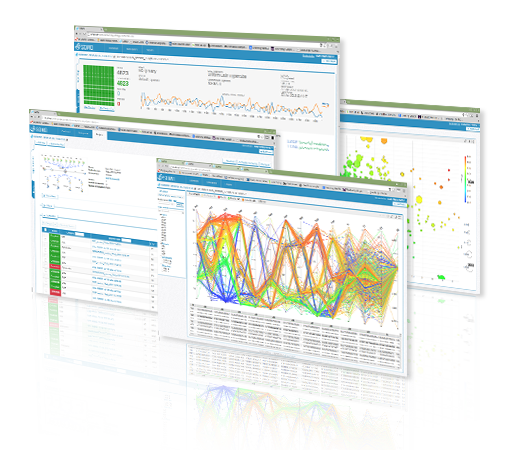 A brand-new enterprise collaborative environment at your fingertips: the newly released ESTECO Enterprise Suite package will be showcased on 26th July 2013 through a free webinar held by ESTECO's staff.
​EES combines the advanced capabilities of the optimization platform modeFRONTIER 4.5 with SOMO, the new distributed execution framework thought for managing collaborative multi-disciplinary design processes. Don't miss the opportunity to see it in action!
Morning (10 am CEST) and afternoon (4 pm CEST) sessions will be held: choose your favourite one and reserve your spot now!