Working closely with international research institutes and universities is one of the ESTECO's strong points. Our highly qualified team of professors, researchers and PhDs offer courses and lectures in the scientific and educational environment. As well, we cultivate an ongoing interchange of information and ideas with students, experts, and academicians who offer a critical contribution to the advancement of our technology.
Here is a partial list of the universities and scientific institutions using our technology in academic projects and research activities.
Funded Projects
ESTECO itself was born from a European project, so the participation in European, Regional and Interregional funded research projects has always been a priority. As such, the stream of information remains a constant source of knowledge for our internal research and development teams. This exchange of ideas helps foster new fields of application for our optimization technology tools.
Our industrial partners in the MULTICUBE FP7 project successfully applied numerical optimization in their System on Chip (SoC) domain, by developing a new SoC library. As quoted in the final review, this highlights "ESTECO as one of the few European players in the embedded systems EDA (Electronic Design Automation) market worldwide."
Here is a listing of projects in which ESTECO took part including mechanical engineering, CFD simulation, System on Chip optimization, Cloud Computing, and Virtual Factories.
Duration: 21 months
Funded by: POR FESR 2014-2020 in collaboration with ESTECO and Ergolines
iCAST project is part of the S3 specialization area, related to the Metalworking sector, in the framework of the first development trajectory dedicated to "Numerical modeling technologies of processes and products". The project aims at elaborating a new technology for 'assisted solidification' of steel. To achieve this, Ergolines and ESTECO will carry out research activities in the field of numerical modeling, simulation and numerical optimization of key parameters of the process responsible for the quality of the steel and energy efficiency.
Supported with 153264.99€
Duration: 1 January 2017 - 31 December 2020
Funded by: EU Horizon 2020

BeePMN platform, powered by ESTECO, will contribute to the mission of COMPOSELECTOR project. COMPOSELECTOR is an ambitious, innovative and timely project whose aim is to develop a Business Decision Support System (BDSS), which integrates materials modeling, business tools and databases into a single workflow.
Duration: 2017 – 2021
Funded by: HORIZON 2020 - The Biggest European Research and Innovation Programme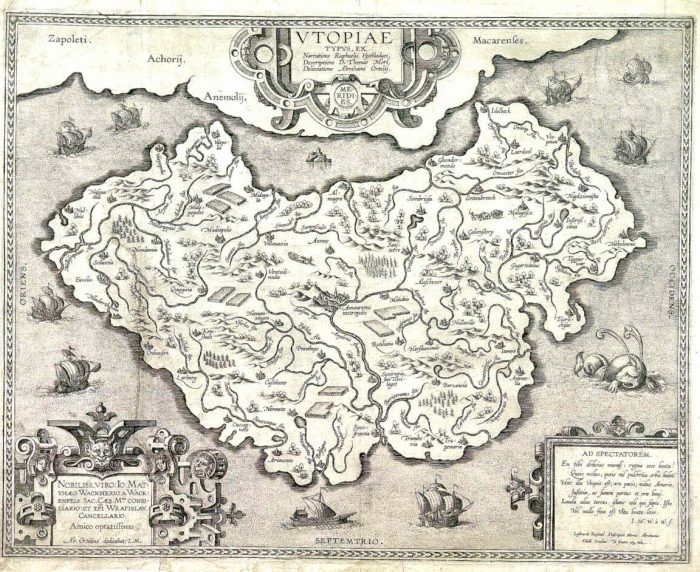 UTOPIAE is a training and research network funded by the European Commission through the H2020 funding scheme. The main objectives of this network are to train, by research and by example, 15 Early Stage Researchers (ESRs) in the field of Uncertainty Quantification (UQ) and Optimisation and to impart them the skills to become leading independent researchers and entrepreneurs that will increase the EU innovation capacity.These skills will enable the ESRs to pursue careers in academia and industry. Through individual research projects, each ESR will investigate different facets of UQ and Optimization Under Uncertainty and develop cutting-edge methods and algorithms with particular focus on aerospace applications.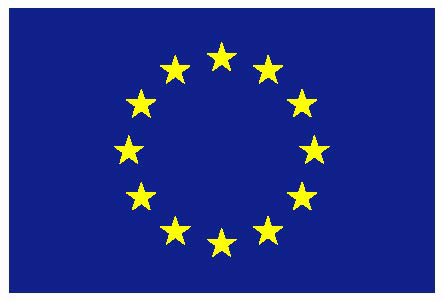 This project has received funding from the biggest European Union Research and Innovation programme, Horizon 2020.
Duration: 16th June 2016 - 15th June 2017
Funded by: ESTECO SpA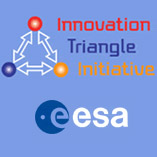 This proposal builds on the results of the Innovation Triangle Initiative (ITI) Stage A "Robust Design Optimisation of Space Missions" previously completed by Prof Vasile at the University of Strathclyde. Our aim is to further develop the concepts investigated in the previous ITI and increase the TRL of the relevant technologies.
Duration: May 2016 – TBD
Funded by: Technology Foundation STW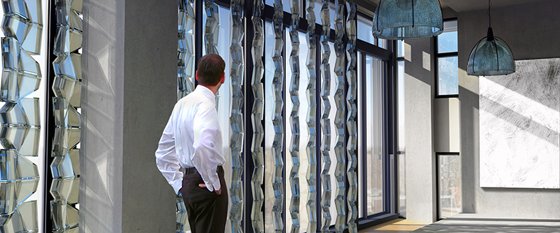 DOUBLE FACE 2.0 is a project funded within the Research Through Design program of Technology Foundation STW. The main purpose of the project is to design and prototype a novel type of Trombe wall system that improves the thermal comfort by using new lightweight and translucent materials for latent heat storage. Next to the development of geometric modellers and performance simulations, evolutionary algorithms have been used to select design alternatives and investigate the effect of input parameters by performing Sensitivity and Multi-Variate Analysis in modeFRONTIER.
ESTECO is always open to possible collaborations or R&D partners to get involved in EU research.
Please contact us if you consider ESTECO the partner you are looking for.