​​

VOLTA is a web-based, collaboration environment that orchestrates simulation data and multidisciplinary business processes enabling conscious decision-making and innovative product development.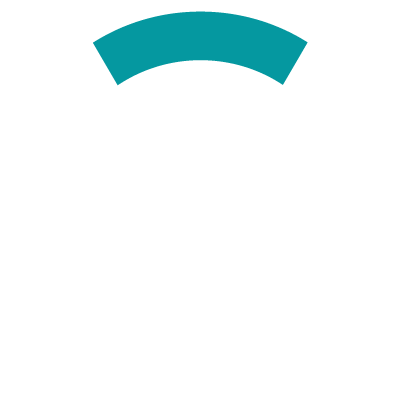 VOLTA helps manage all cross-functional concurrent design steps by integrating multiple modeling formats. Its service-oriented architecture facilitates the execution, sharing and re-use of enterprise engineering knowledge.
Collaborate on Global Scale
Orchestrate design data across teams and run simulation and optimization projects among different departments and organizations in a secure environment that facilitates information sharing and visibility.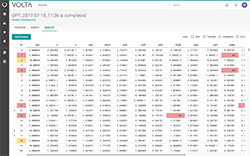 CAPTURE AND SHARE KNOWHOW
Achieve better, faster design solutions by aggregating product and process information into a single shared repository that draws on the skills and knowledge of engineer discipline experts.
GAIN ACCESS ANYTIME, ANYWHERE
Connect to VOLTA from any location, anytime, from computers and mobile devices and benefit from the secure access to processes, data and results.