Take the burden of computational resources out of the picture. Fully exploit multi-core workstations, HPC clusters and public clouds, while ensuring respect of security standards.
VOLTA manages distributed execution engines running on a grid of computers, giving users the illusion of a single and reliable machine. R&D departments make the best out of their software investments by ensuring efficiency of simulation performance.
With straightforward administration and monitoring facilities, IT departments easily manage different OS and resource environments and deliver high computational power in the hands of design teams.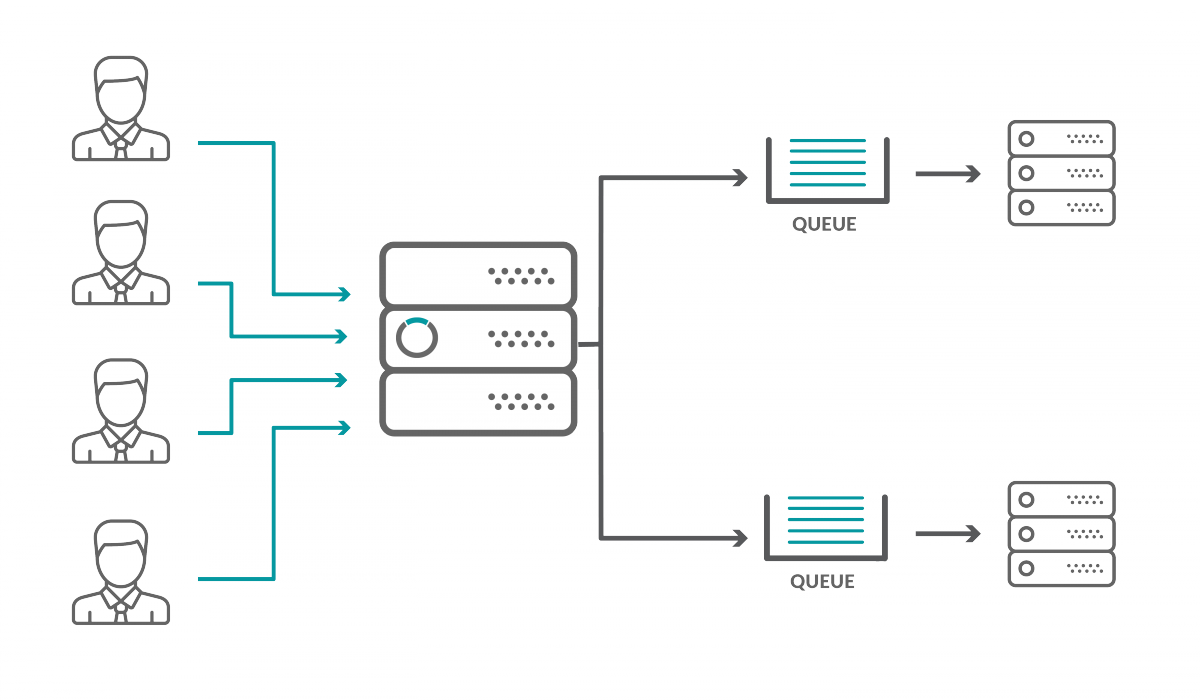 Secure and quick access to distributed resources

Execution in different OS environments, for efficient execution of MDO workflows
Distribution of data and parallel processing on multiple nodes/cores