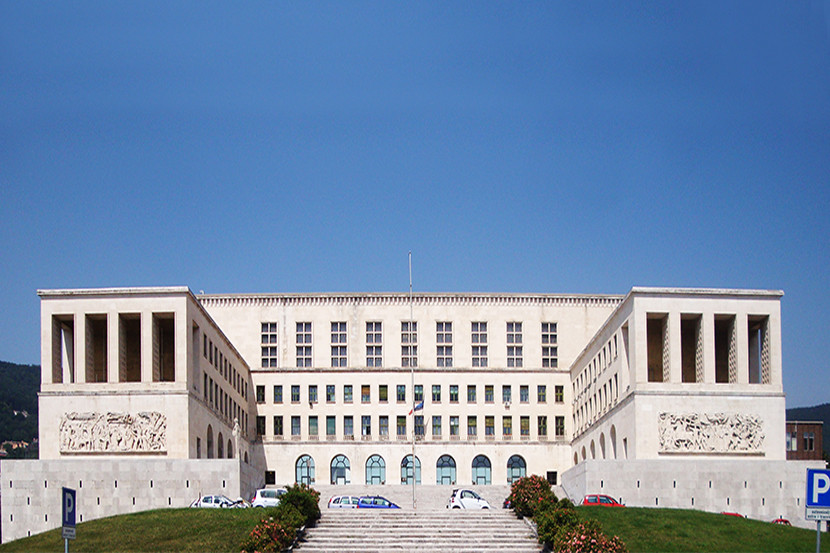 Monday, September 2, 2019 - 08:00

to

Friday, September 6, 2019 - 17:00

Trieste - Piazzale Europa, 1
Android and Arduino Course at the University of Trieste
ESTECO will sponsor the "Android & Arduino course" that will take place at the University of Trieste from September 2nd to September 6th, 2019.
The course aims to introduce fourth-year students from high-schools to the world of electronic engineering and computer science through a practical module divided into two parts.
The intent is to bring students closer to electronics and computer science.