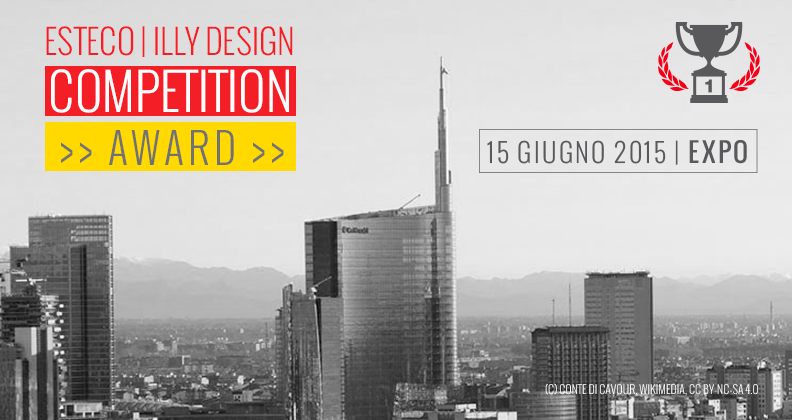 Monday, June 15, 2015 - 02:00
Award Ceremony | illycaffè Design Competition at EXPO 2015
The winning team of the ESTECO illycaffè Design Competition will travel to Milan to receive their award for designing an innovative water pressurization system for a new espresso machine. Simone Colavitto, Andrea Piller and Francesco Saracino will be presenting a prototype of the design that placed them on the highest step of the podium in a very special location at the EXPO Milano 2015.
The event, in fact, will take place on Monday, June 15 (3 PM) at the illycaffè Coffee Cluster with Carlo Poloni, President of ESTECO, and Furio Suggi Liverani, CTO at illycaffè, awarding the first price to the winners of the competition.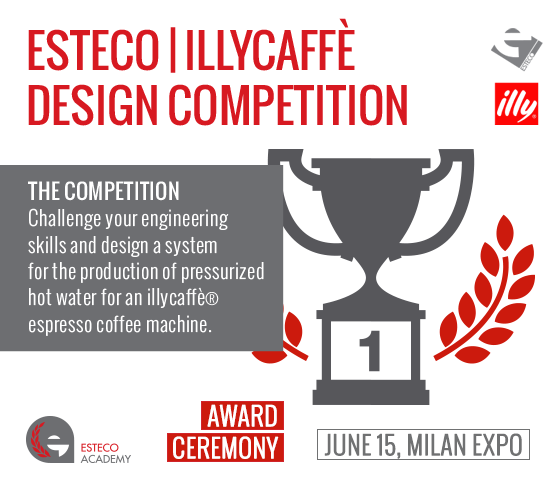 Linking the academic world to international companies and real engineering problems, the initiative represents an excellent opportunity for students to gain hands-on experience and get closer to the labour market, increasing their technical knowledge and professional skills.
During the award ceremony, the students will also share their experience of the competition and discuss the role that these kind of initiatives could play in their future career.
Don't miss the event, see you at the illycaffè Coffee Cluster at EXPO Milano 2015!