ESTECO Academy continually hosts special events and competitions dedicated to STEM Students, bridging the gap between academia and business world.

Design challenges and competitions help to bring students closer to the real world by providing hands-on experience of the different stages of design: from concept to prototyping to production. By encouraging students to find new solutions to real industrial engineering problems, competitions give budding engineers a chance to acquire and hone their skills, accelerating their transition from student to engineer of the future through practical applications using advanced engineering tools.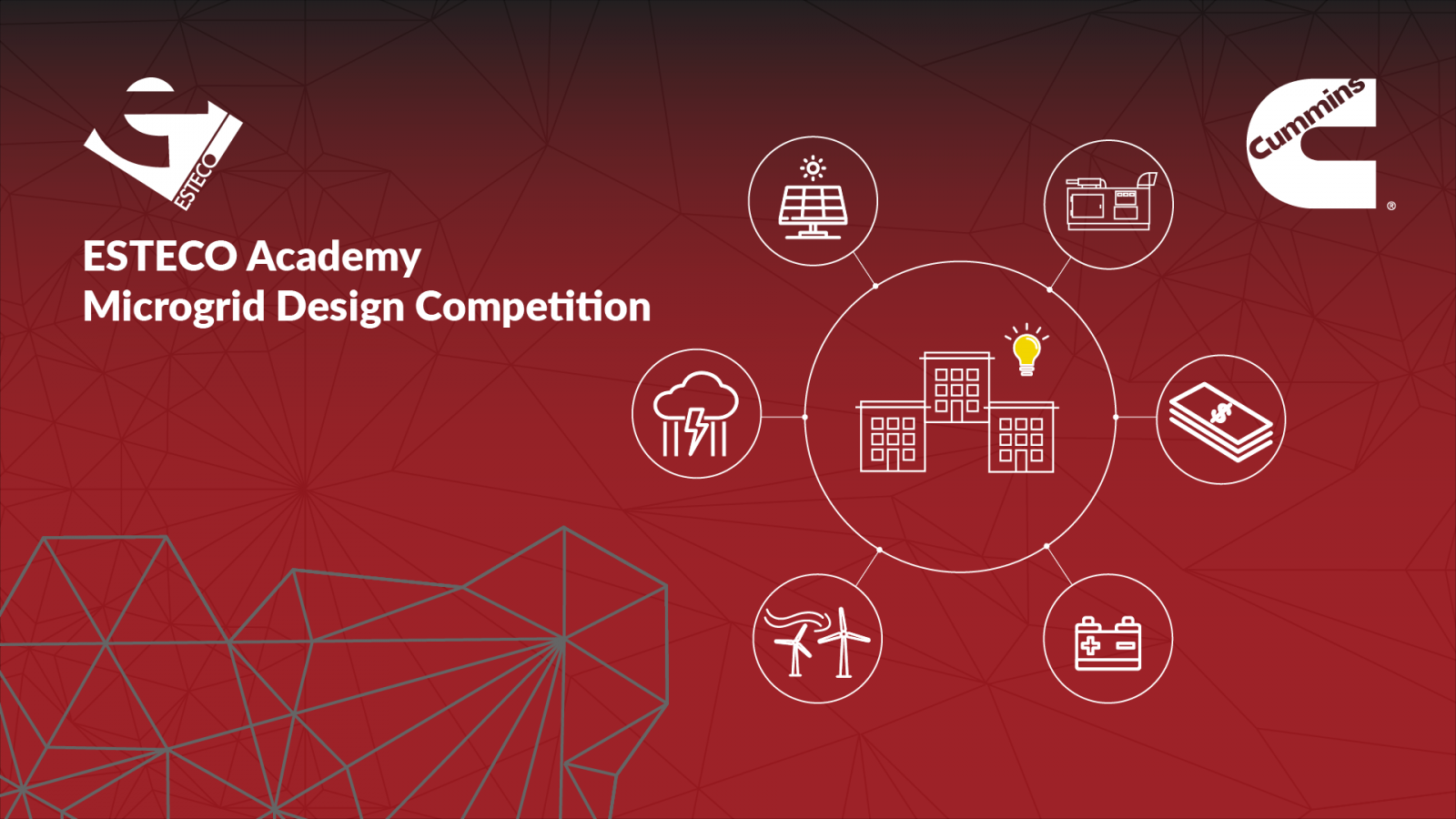 ESTECO and Cummins announced the launch of the 2018/2019 ESTECO Academy Design Competition, inviting students of engineering and applied sciences from around the world to participate. This year's challenge is to design the most cost and energy-efficient hybrid microgrid to supply energy to a Cummins campus in India. The winning teams will receive a cash prize and a one-year ESTECO Academy membership for each team member. Curricula of the members of the top three teams will also be considered for an internship at a Cummins site worldwide.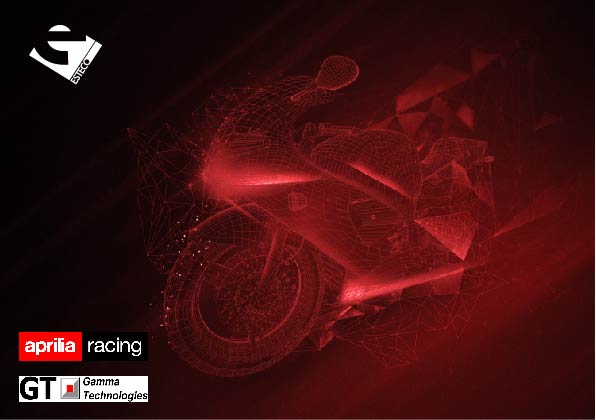 ESTECO Academy in collaboration with APRILIA Racing and Gamma Technologies launches its 2016 Design Challenge dedicated to Engineering Students around the world. Test your skills in numerical analysis, simulation and testing to design the perfect race engine. The winning team will enjoy a job experience with the APRILIA Racing team, which during its young history already counts on several World Championship Awards. Competing teams will enjoy a hands-on experience and learn how to balance the use of cutting-edge software technology with their analytical applied mathematics background, in the quest for the optimal design.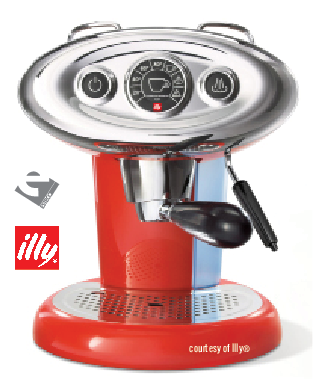 The first ESTECO Design Competition in partnership with illycaffè was open to teams of undergraduate and graduate students from International Universities, attending a School of Engineering, Physics and Chemistry The team that designed the most innovative water pressurization system capable of reducing energy consumption using ESTECO's optimization software won a trip to EXPO 2015, a one-year modeFRONTIER license and an illy IPERESPRESSO X7.1 espresso machine.
​