Engineering in motorcycle racing: a talk with Masao Furusawa on optimizeit.tv
What skills are necessary for young engineers aspiring to a career in motorcycle racing? Can simulation and optimization change the design game? These are some of the questions asked to Masao Furusawa, motorcycle engineering guru and former head of the MotoGP program at Yamaha, when he visited Trieste to receive his honorary degree.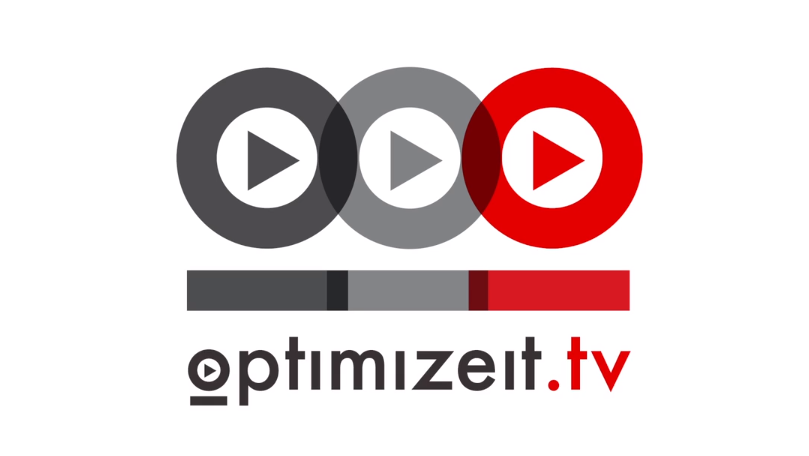 For over a decade, Furusawa has been the guiding hand behind Yamaha's YZR-M1 project and introduced the cross plane crankshaft engine into the MotoGP for Valentino Rossi's 2004 Yamaha debut. In addition to being the architect behind Yamaha's successful partnership with Rossi, his expertise in analyzing and synthesizing theory and reality has made him a world leader in machine development.