ESTECO Academy to Support Academy of Model Aeronautics with free membership
We are proud to announce that ESTECO will support AMA (Academy of Model Aeronautics) with free ESTECO Academy membership for students.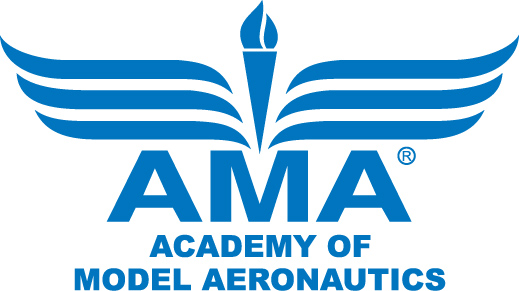 AMA is the world's largest model aviation association, representing a membership of more than 175,000 from every walk of life, income level and age group. AMA is the official national body for model aviation in the United States and sanctions more than 2,000 model competitions throughout the country each year, and certifies official model flying records on a national and international level.
AMA members who are students and who use simulation software in their studies can now leverage the advanced capabilities of ESTECO optimization technology to identify the best design configuration. A free ESTECO Academy Student Membership will be granted to verified AMA members who will have to include their AMA registration number in the comment field of the ESTECO Academy registration form.