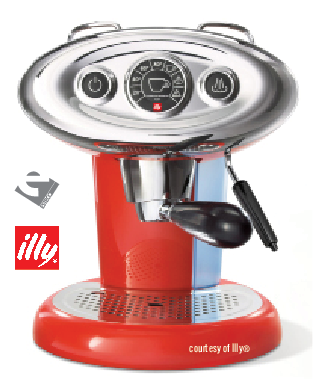 The first ESTECO Design Competition in partnership with illycaffè is open to teams of undergraduate and graduate students from International Universities, attending a School of Engineering, Physics and Chemistry
The team that designs the most innovative water pressurization system capable of reducing energy consumption using ESTECO's optimization software will win a trip to EXPO 2015, a one-year modeFRONTIER license and an illy IPERESPRESSO X7.1 espresso machine.
REGISTRATION DEADLINE: 15/10/2014
SUBMISSION DEADLINE: 01/03/2015 h. 00.00 
WINNER ANNOUNCEMENT 31/03/2015 h.00.00
The aim of the competition is to bring students closer to the different stages of design, prototyping and production. Participants are encouraged to be creative in their quest to achieve a state-of-the art solution which improves either the pressurization system as a whole or a key component.​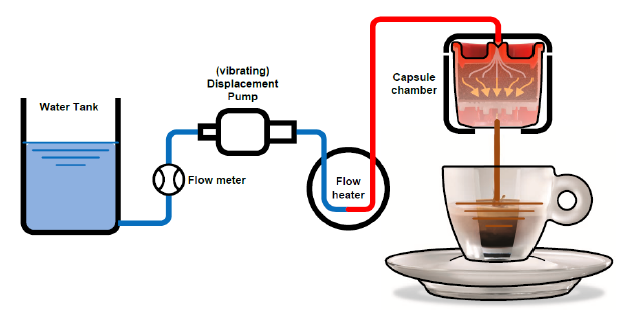 ​
The optimization of the system is fundamental both for guaranteeing the optimal performance of illy Iperespresso capsules and for maximizing sustainability in terms of energy consumption: every single component of the machine must be carefully calibrated. This is what makes this engineering challenge so difficult: the teams taking part are required to design a water pressurization system that not only ensures consistent espresso quality but also reduces energy consumption while considering all constraints. 
The solutions, obtained using modeFRONTIER software, will need to be highly innovative while all intellectual property (IP) generated during the competition will be wholly owned by the inventors​. Designs that achieve significant improvements in terms of impact on the environmental and those that exploit the advanced modeFRONTIER engineering software creatively and effectively will jump to the head of the pack.