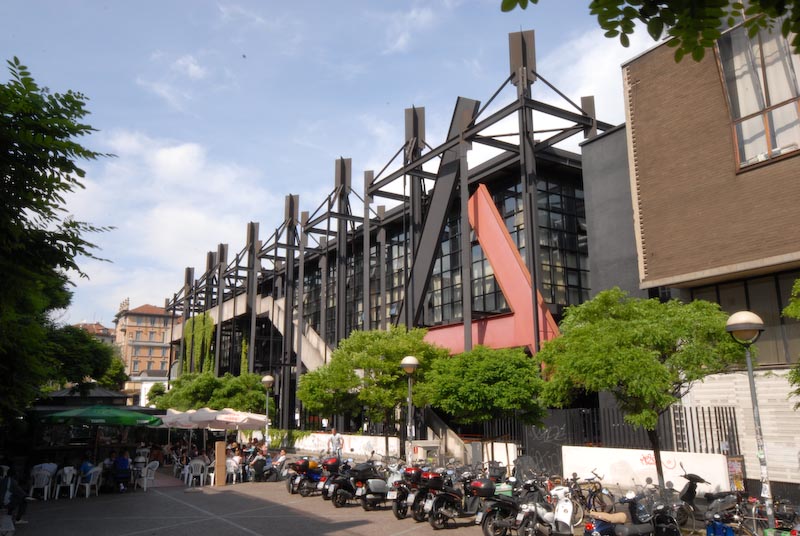 Friday, May 6, 2016 - 02:00
Learning modeFRONTIER with EnginSoft at the Politecnico di Milano
On May 6th, EnginSoft offers a great opportunity to attend an optimization lesson using modeFRONTIER, held at the Politecnico di Milano (Bovisa).
Presented by Federico Urban - Project Engineer from EnginSoft - the lesson is dedicated to undergraduates of Master's Degree in 'Machines and Vehicles Design' and to all those who use simulation tools with mathematical models or experimental as part of own thesis, interested in gaining further knowledge and the benefits of the most advanced optimization technologies.
References: Prof.Massimiliano Gobbi, Prof.Federico Cheli and Ing. Lorenzo Benetton.
ESTECO Academy is proud to support this event in collaboration with EnginSoft and offers you the possibility to learn more about the integration platform for multi-objective and multi-disciplinary design optimization becoming an ESTECO Academy Member.