VIDEO | Presenting the ESTECO Illy Design Competition
The ESTECO Illy Design Competition was presented  by Claudio Bolzicco, Product Development Director at Illy,​ at the recent modeFRONTIER International Users' Meeting 2014 held in Trieste.
The recording of the presentation, outlining the typical layout and standard components of an iperespresso machine​, is now available to all students interested in the challenge.
​Watch it now, learn more about the pressurization system and get inspired to design the most innovative espresso machine!
​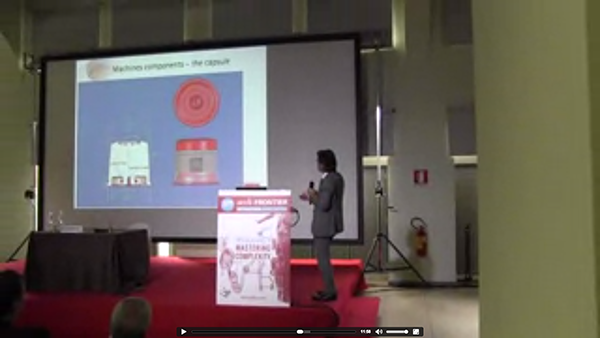 >> Watch the Video of the Presentation