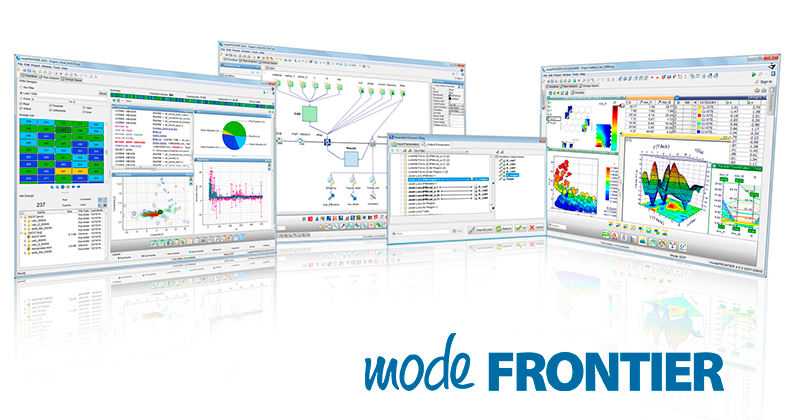 Friday, November 28, 2014 - 01:00
Webinar | Optimization basics: how to set up and run a project in modeFRONTIER
​​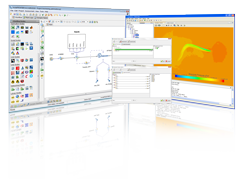 ESTECO Academy WEBINAR Series
On November 28th, 2014 ESTECO will introduce the basics of design optimization and process integration in modeFRONTIER.
Students competing in the ESTECO | Illycaffè Design Competition and those using modeFRONTIER in their university courses in addition to anyone who is just starting out in the field of design optimization is invited to join us for this live webcast.
You will learn more about:
The philosophy behind modeFRONTIER 
modeFRONTIER environments
Integration of simulation disciplines
Optimization algorithms and approaches
Basic analytics and post processing 
DAY AND TIME
28th November 2014 at 3pm (Central European Timezone)
>> See conversion on your Timezone. 
PRESENTERS
Federico Urban​
ESTECO Academy
Felice Romeo
CD Adapco
AGENDA
OPTIMIZATION WITH modeFRONTIER: GETTING STARTED 
-
modeFRONTIER GUI and environment
-
Process integration: how to build your first workflow

-

Optimization: how to set up and run your first design exploration
and optimization process

-

Basic Analytics: how to set up a data mining campaign based
on your optimization results

-

CD Adapco for the Academy: introduction to Resources Portal
and Academic licensing.
-
Q&A