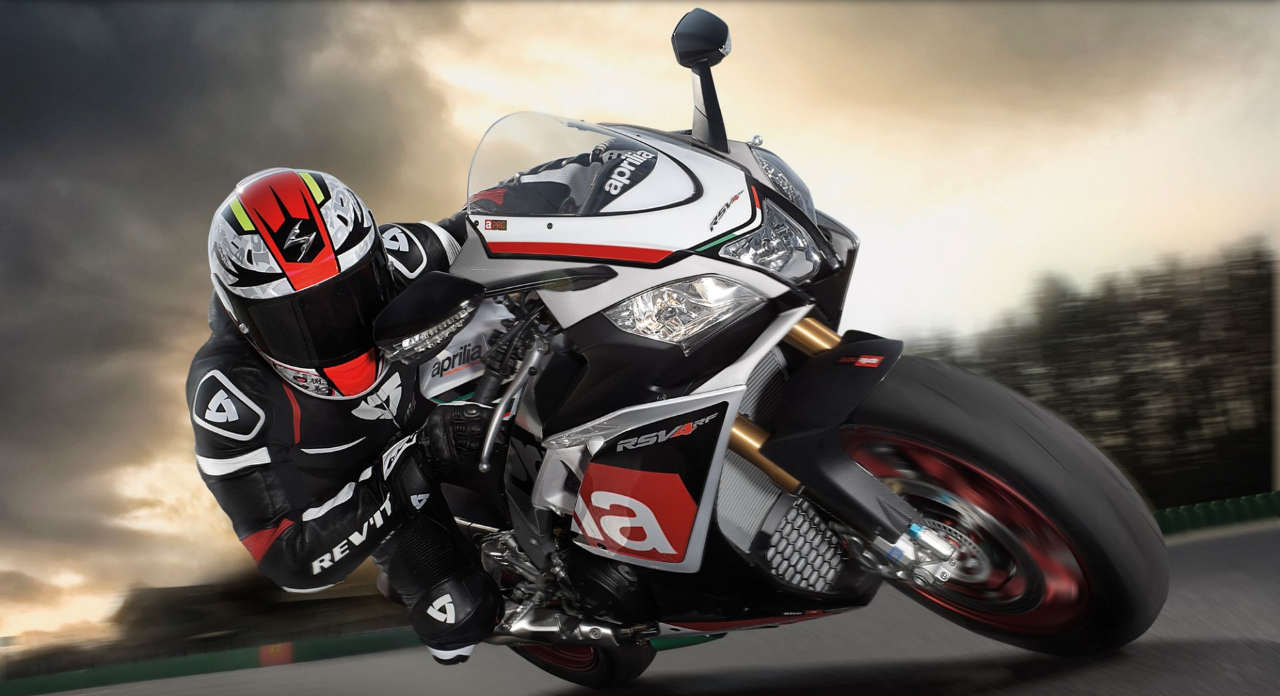 Thursday, September 22, 2016 - 02:00
LIVE WEBINAR Presentation of the Design Competition 2016 and Q&A session with Aprilia Racing
Have you already registered for the ESTECO Academy Design Competition 2016, organized in partnership with Aprilia Racing and Gamma Technologies? 
If you haven't yet, sign up for the webinar and find out more about the engineering challenge.
Mario Manganelli, Engine Development Manager at Aprilia Racing, will give all details on the competition problem and answer to attendees' questions during the Q&A session. 
Join us on September 22nd 2016, the webcast will be live at 4pm CET.
You will learn about the software tools available to teams involved in the competition, obtain engine specifications to get started with the modelling and tips to start creating your concept to reach the best engine performance possible!
Don't miss the live Q&A session, Mario Manganelli will answer to all your questions related to the competition.
AGENDA
ESTECO | prof. Enrico Nobile | Overview of the ESTECO Academy competition 2016, practical information and deadlines.
APRILIA RC | Ing. Mario Manganelli | Aprilia RC presentation and engineering challenge.
Gamma Technologies | Tom Wanat | Company and product overview,  focus on engine modeling with GT solutions.
ESTECO > how to integrate GT Suite & modeFRONTIER: practical examples.
Q&A session
 Discover more about the ESTECO Academy Design Competition and register your team now!
>> Registration is now closed > DOWNLOAD PRESENTATION