The ESTECO Academy Design Competition winner to present at UM17
We are glad to announce that Michael Bambula, the winner of the ESTECO Academy Design Competition 2016/2017, will join the lineup of high profile keynote speakers at the ESTECO Technology North American Users' Meeting (UM17) on 24-25th October in Detroit, Michigan.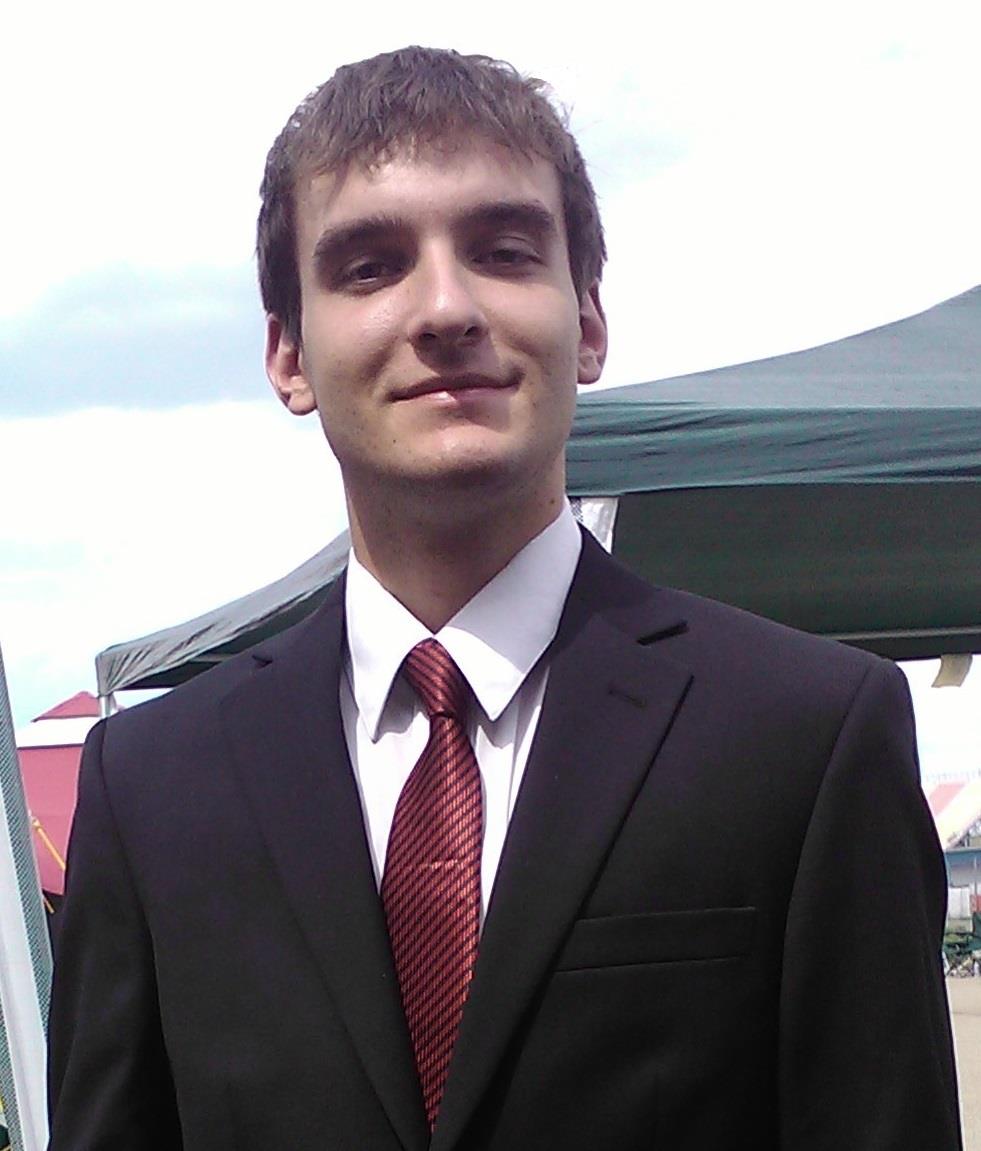 The 5th edition of the biennial gathering of ESTECO Technology North American users will gather modeFRONTIER and VOLTA enthusiasts, providing a unique forum for sharing updates in the field of product innovation through simulation and design optimization. Every two years, the event hosts more than 100 attendees, including representatives of leading international companies like Ford, Toyota, Bombardier, and Whirlpool. 
Michael Bambula, Master's candidate at the University of Florida and the winner of the ESTECO Academy Design Competition 2016/2017, will present a keynote summarizing his design proposal: "Multivariate Optimization and 1-D Simulation of a High-Performance Single Cylinder Engine for The ESTECO Academy Design Competition". 
Michael won the first prize at the competition with his top-notch design project in which he applied a comprehensive approach and rigorous methodology. He developed a complete model for a Moto3 bike with a significant performance improvement (64.2 hp @16500 rpm), aided with realistic simulations and taking the race track specifics into account. 
Aprilia Racing and Gamma Technologies partnered with ESTECO to challenge students to optimize a high-speed 250 cc 4-Stroke Naturally-Aspirated Spark-Ignited Engine. To help achieve the "optimum" configuration in a reasonable amount of time, Gamma Technologies supplied the competitors with a suite of Engine Simulation tools (GT-Power, VT-Design, etc.), while ESTECO's modeFRONTIER was used to automate the Design Exploration Process. 
Michael is pursuing his Masters of Science in Mechanical Engineering with a focus on Thermal Sciences and Fluid Dynamics at the University of Florida, while working in the Systems Analysis Team at Cummins Inc.