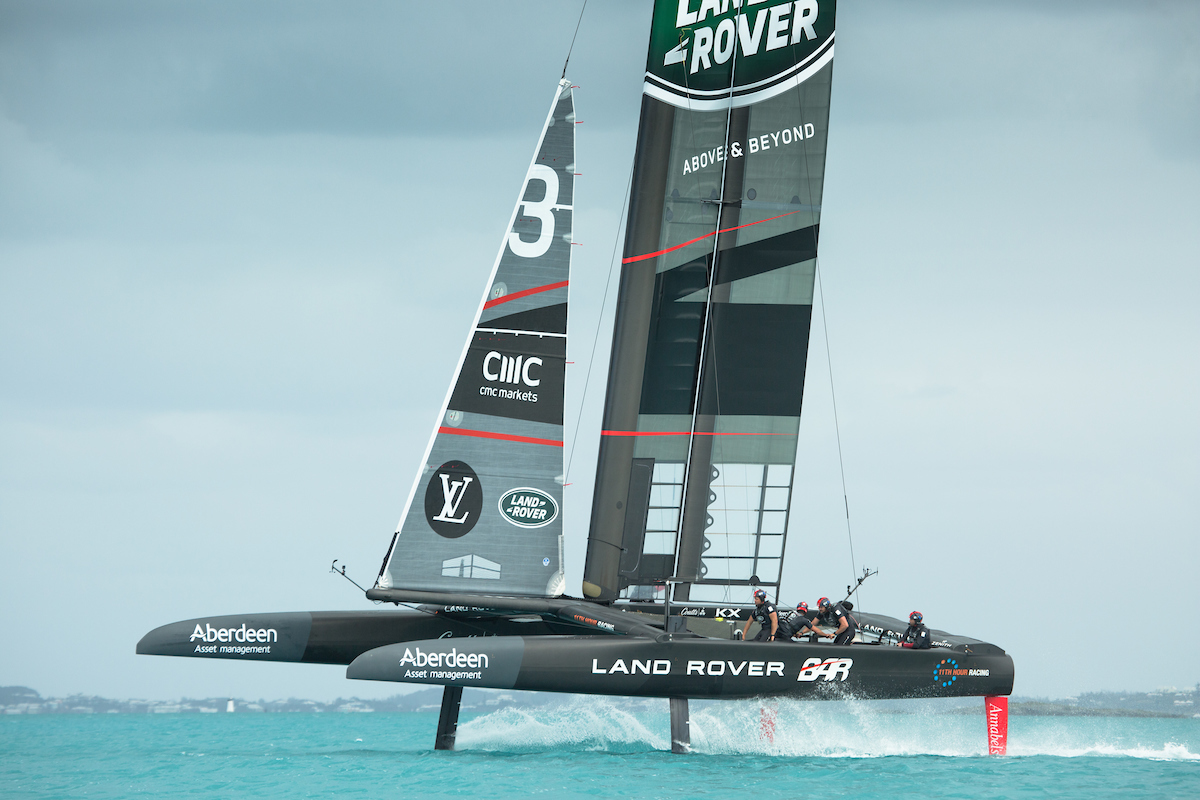 America's Cup Countdown: two weeks to go!
The 35th America's cup is starting in two weeks in Bermuda! Among other teams, Groupama and Land Rover Bar will set their sails with high-tech catamarans optimized with modeFRONTIER. ESTECO is proud to support the teams on this adventure as a technical partner.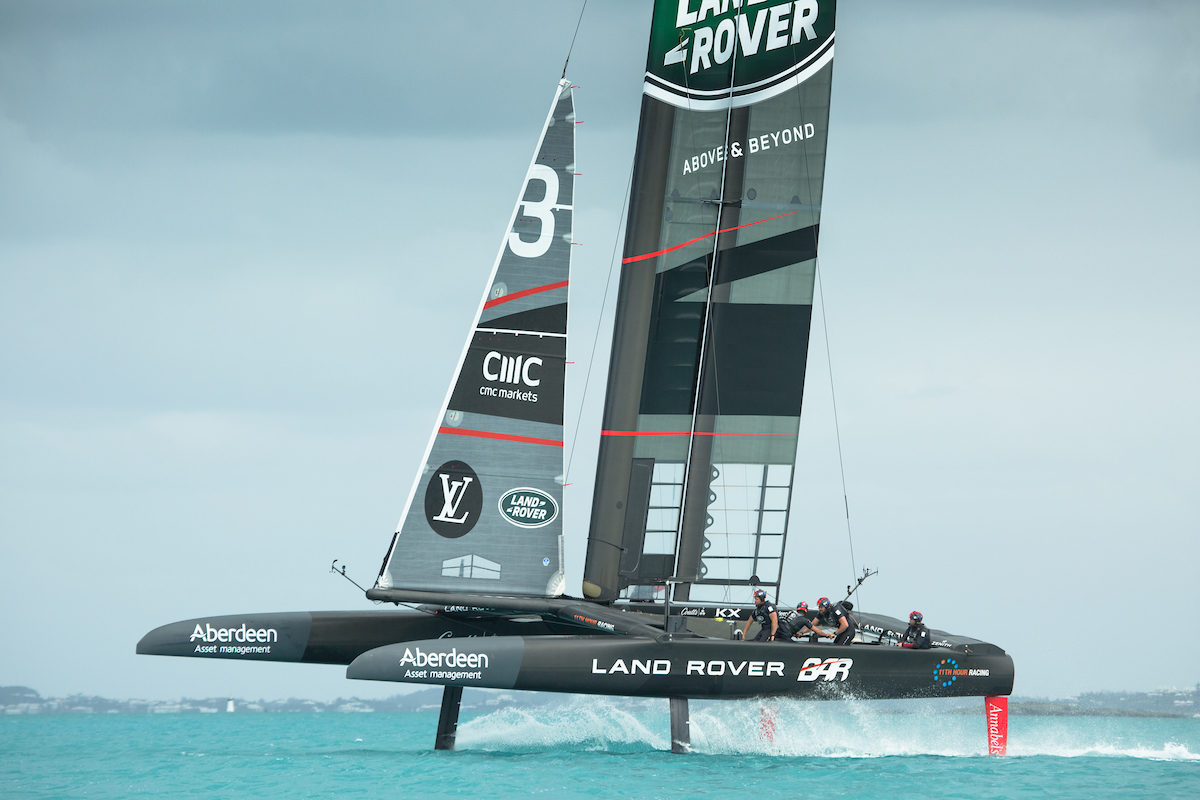 Photo by: HKH/Land Rover BAR
The 35th America's cup will take place in the Bermuda's from May 26th to June 27th. The contest has changed beyond all recognition in its 166-year history as both a sporting and design contest. In the first race, back in 1851, a fleet of big, traditional yachts sailed all the way around the Isle of Wight at speeds in single digit nautical miles per hour, crewed by dozens of men, compared to today's six-member crews and speeds of up to 60mph onboard of high-tech catamarans 'flying' on hydrofoils. 
The contest today is no longer just about naval architecture: the design and engineering war is fought on all fronts - systems, electronics, hydraulics, computers, and software. That is why multidisciplinary optimization can really make the difference.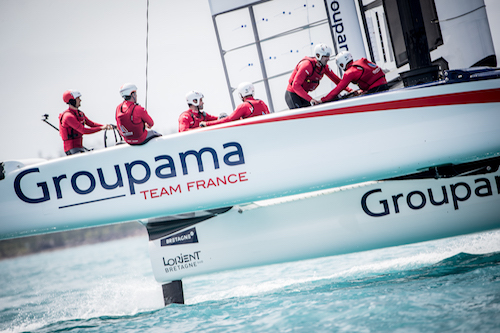 ESTECO technology, also used by the Luna Rossa team in the previous editions of the America's Cup, helps designers make the most out of their simulation data and perform advanced optimization processes in order to refine design parameters.