Driving Change for Autonomous Vehicles
ESTECO explains how simulation can help validate next-generation vehicles using a scenario-based verification plan.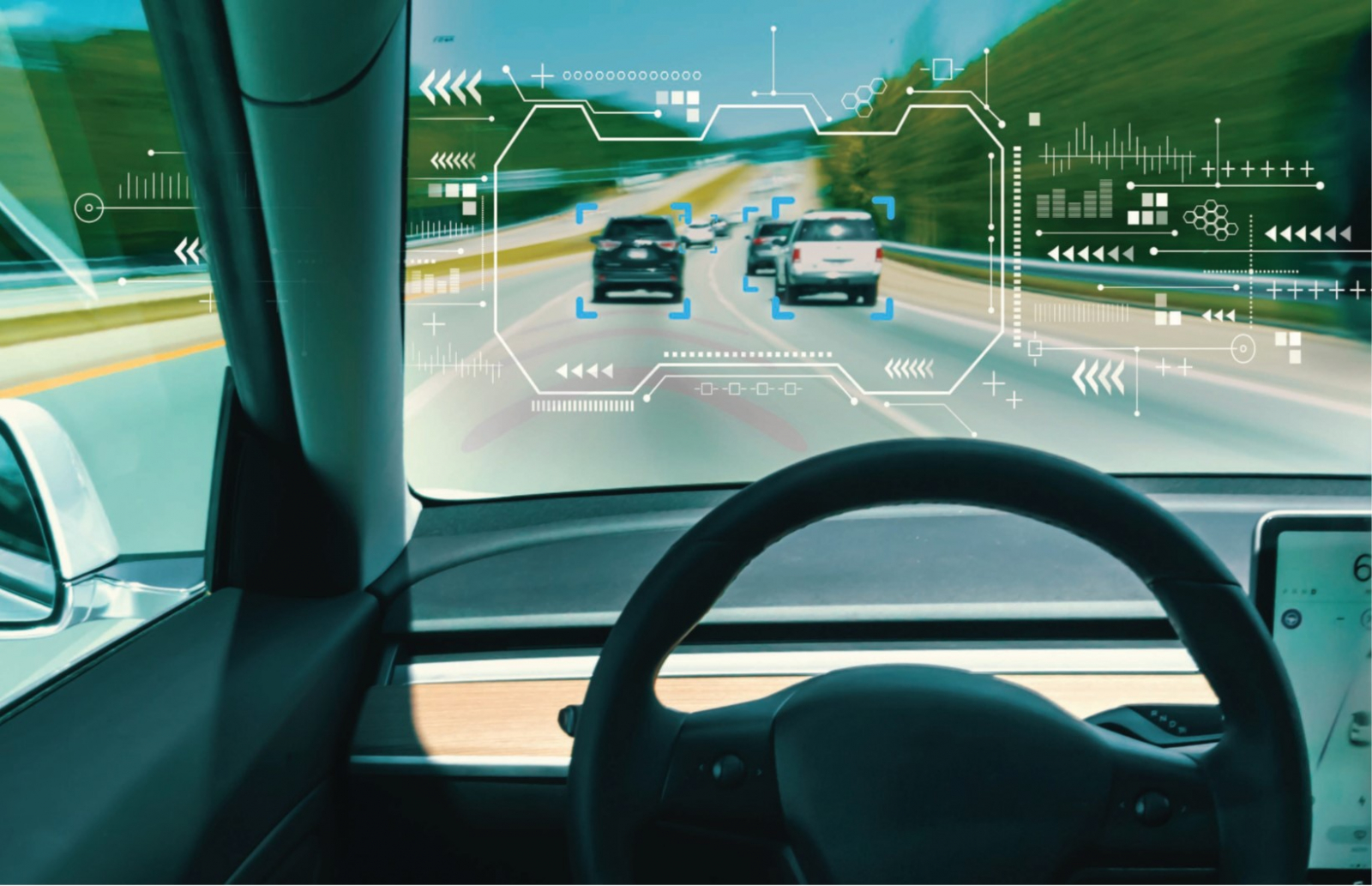 Automation is the next frontier for automotive companies, with a range of Advanced Driver Assistance Systems (ADAS) and Autonomous Driving (AD) systems under development.

For these ADAS/AD systems to reach the market, we need a robust validation strategy. The challenge lies in finding the right balance between minimizing the number of system failures while maximizing the comfort of travel in complex conditions. But existing physical test strategies are unfeasible, taking too long to complete and millions of hours of drive time.
ESTECO has helped develop a white-box verification system, which takes advantage of statistical tools to post-process road testing and derive scenarios that are a combination of events identified during road testing. This proposed method provides significant time savings when investigating the performance of ADAS/AD functions across different sensors, algorithms, actuation and scenarios, providing a robust solution to drive automation in the automotive industry forward.