Engineering Calculator Development using RSM for Dishwasher Tub Seal Forces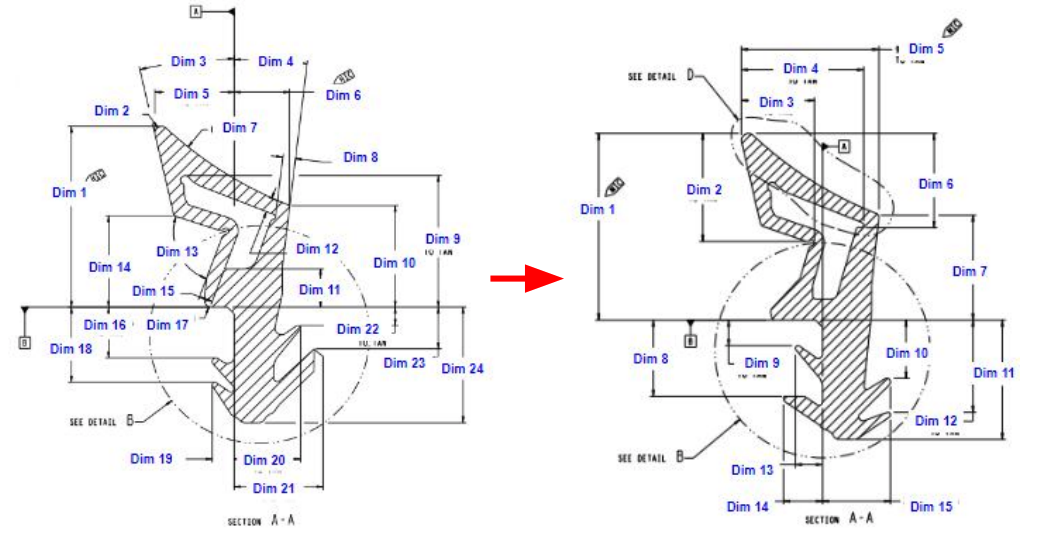 A Door sub-system serves as an interface between the customer and the Dishwasher (racks). Appropriate door opening and closing forces along with proper sealing are essential prerequisites for the acceptable functioning of a Dishwasher and they qualify as very critical components for product quality.
Door forces and sealing depends on multiple factors such as latch system, sealing interface, seal compressions, door and tub dimensional variations, etc. This study helps to understand the relationship between the multiple design parameters considered in the model and their effect on the door and seal forces. 
The primary objective of this paper is to demonstrate how an engineering calculator is developed based on Response Surface Models (RSM) using a multidisciplinary design optimization platform, modeFRONTIER with CREO, Hypermesh, LS-DYNA and MathCAD integration.