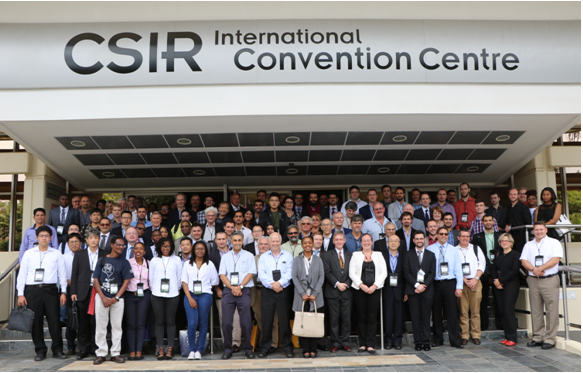 EnginSoft and ModeFrontier at the 6th International Conference on Laser Peening in South Africa
The benefits of the ESTECO multi-objective optimization platform, modeFRONTIER, were presented at the 6th edition of the International Conference on Laser Peening and Related Phenomena, which took place in Gauteng Province, South Africa from 06 - 11 November 2016. The event was hosted by the University of the Witwatersrand in collaboration with The Council for Scientific and Industrial Research (CSIR) National Laser Centre.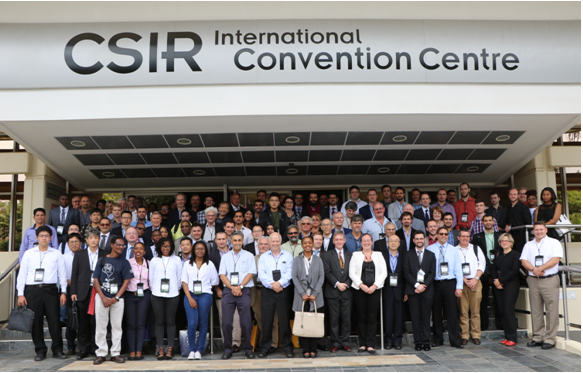 Intensive efforts are being made to optimize the application of Laser Peening to an increasing range of industrial materials and components. In this context, the use of modeFRONTIER in conjunction with Finite Element software was demonstrated during the Workshop on the optimization of the Laser Peening modeling. During his presentation, Francesco Franchini from Enginsoft demonstrated the numerous benefits of a multi-objective strategy in this particular field.
Mohammad I. Hatamleh, research assistant at The University of Texas at Dallas, USA, was awarded the Best Laser Peening Simulation and Optimization Prize for his presentation "Effect of Damping Profiles on Laser Peening Simulation Time". He was awarded the free ESTECO Academy Membership, including one year of modeFRONTIER license, online training and dedicated resources on multi-disciplinary Optimization (MDO).