EnginSoft Webinar Series | Analytic tools in modeFRONTIER: exploring your Design Space to extract relevant information about sensitivities and local effects
EnginSoft offers the opportunity to learn more about modeFRONTIER, with a dedicated webinar series. Sign up for this free event covering practical, targeted topics taught by experts in their field.​
Description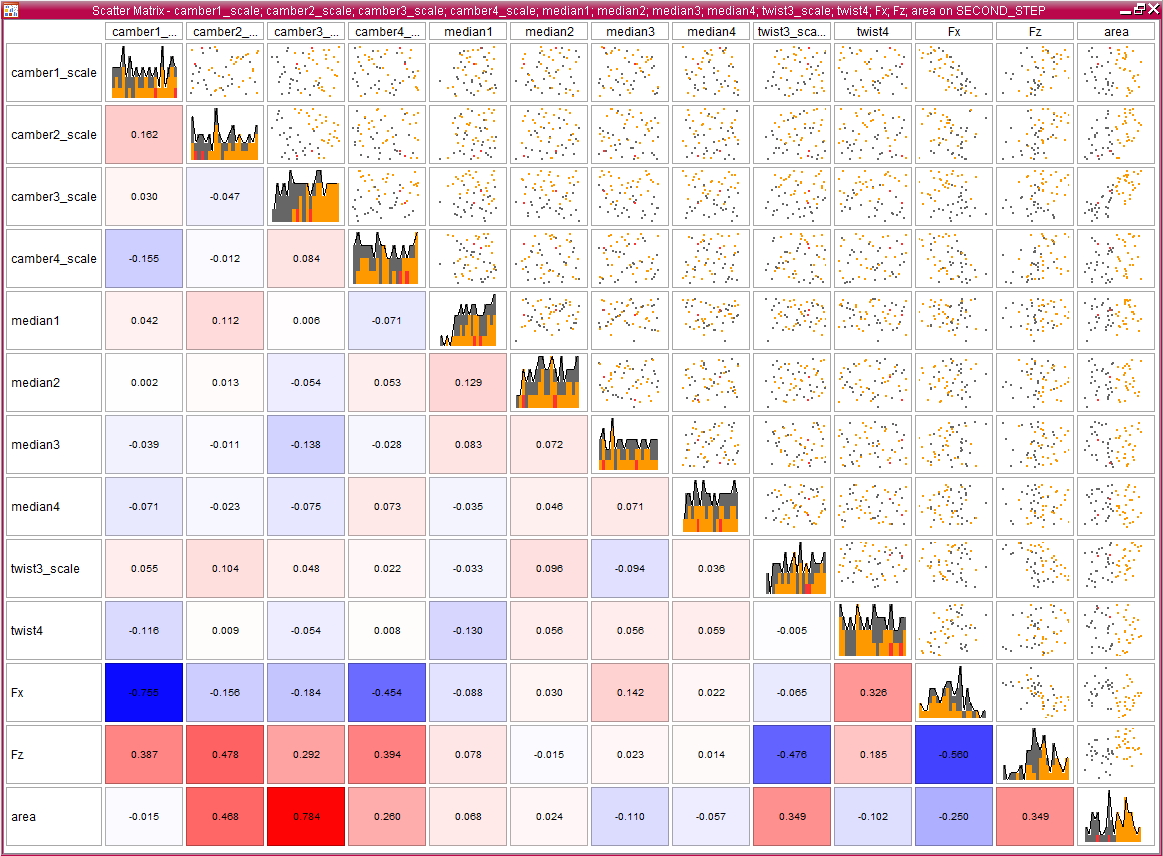 When managing complex problems with many input factors and multiple responses it is necessary to apply statistical methods to reduce the complexity and initiate a learning process from dedicated experiments. The fundamental pillars of the statistical methods like Design and Analysis of Experiments are easily accessible in the modeFRONTIER framework.
With the new Sensitivity Analysis tool in modeFRONTIER, using the Smoothing Spline ANOVA (SSANOVA) proprietary algorithm, users can now easily perform a variable screening to exclude variables from optimization or RSMs projects.
From basic to advanced statistical analysis with modeFRONTIER.
This webinar will demonstrate with real-life problems how to run and exploit the experimental data both with real tests or virtual prototypes.
Speakers
John Barnes, Federico Urban - EnginSoft
Attendees can ask questions to the speakers at the conclusion of the 20 minutes on-line session