EnginSoft Webinar Series | modeFRONTIER & RSMs: Exploit Your Data and Speed Up Your Optimization
EnginSoft offers the opportunity to learn more about modeFRONTIER, with a dedicated webinar series.Sign up for this free event covering practical, targeted topics taught by experts in their field.
Description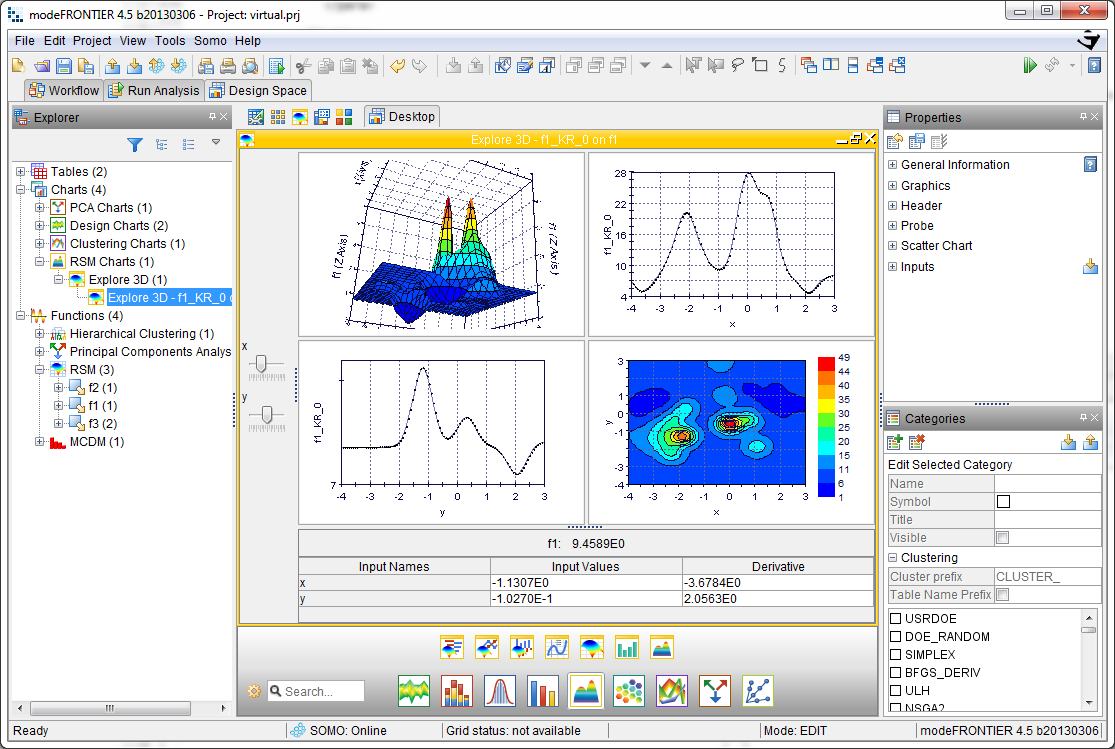 When working with 'real' experiment or simulation data the time taken to measure the outputs can often prohibit the use of direct optimization. In this case modeFRONTIER can help the CAE Analyst train Response Surface models to augment 'real' data with 'virtual' data, which can generate thousands of design configurations in seconds. This approach unleashes the power of the state-of-the-art optimization algorithms available in modeFRONTIER and makes the discovery of optimal solutions possible.
With the new release of modeFRONTIER the training and validation of several RSM algorithms can be automated to find the best predictive metamodel. This simplifies the steps required to run a virtual optimization and allows a 'one click' approach to a traditionally manual task.
From data to virtual model in 3 steps with modeFRONTIER: import, train the model, exploit it.
During the webinar we will explain the so called RSM technique with real-life cases and live demonstration.
Speakers
John Barnes, Vito Primavera - EnginSoft
Attendees can ask questions to the speakers at the conclusion of the 20 minutes on-line session