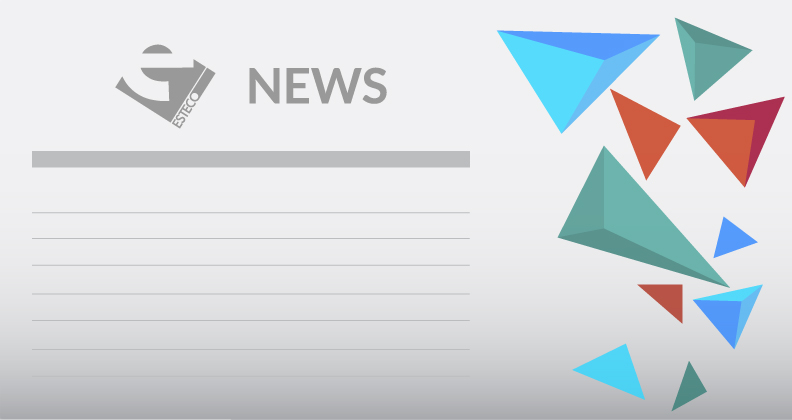 ESTECO Announces New Partnership with Romax Technology
ESTECO proudly announces its new technology partnership with Romax Technology, the world's leading provider of engineering and technology solutions for transport and wind turbine drivetrain design, simulation, testing, and monitoring. The new integration, which makes the advanced optimization capabilities of modeFRONTIER available to the users of Romax Designers, will be showcased during the Romax North America User Forum 2017. 

Drivetrain design is needed to achieve challenging efficiency targets while at the same time becoming more reliable, faster, and ensuring better accuracy for a tight control of the system and high power performance. This means that every potential design change and its performance impact represent an opportunity for improvement, hence it should be analyzed. The integration between ESTECO's modeFRONTIER and RomaxDesigner allows powertrain manufacturers to fully leverage accurate simulation and advanced algorithms to automatically find optimal combinations for maximum efficiency improvement. 
"Moving more and more towards a digital design process help companies evaluate the impact of changing a large number of design parameters on performance targets, saving a significant amount of time," remarked ESTECO's Danilo Di Stefano, modeFRONTIER Product Manager. 
The Romax North America User Forum 2017, that opens today in Troy - MI, is the perfect place to highlight the benefits of the integration between the two solutions. On September 7th (10 AM), during the Process Integration and Automation session, Apurva Gokhale, Senior Application Engineer at ESTECO, will present the case study titled Simulation based calibration and optimization of the harmonic response of Gearbox casing by varying Bearing Preload. During the two-day conference, attendees will have the opportunity to learn more from our optimization experts at the ESTECO booth. 
The same opportunity will be given next month to modeFRONTIER Users during the ESTECO North America Users' Meeting 2017, to be held in Detroit, USA on October 24th-25th.