School of Naval Engineering, Madrid, Spain
ESTECO will take part in EUROGEN 2017 international conference, taking place at the School of Naval Engineering in Madrid, Spain from 13th to 15th September, 2017, by presenting two papers featuring the use of its technology.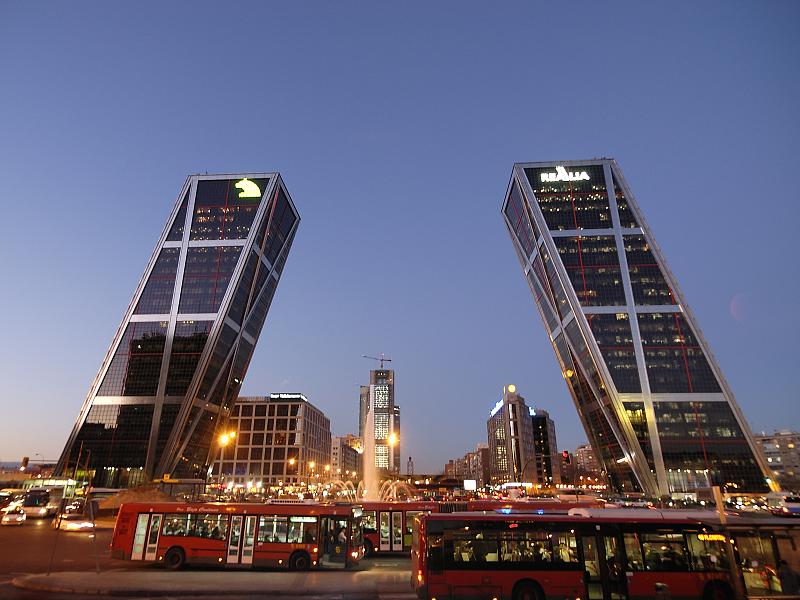 The event brings together specialists from universities, research institutions, and industries who are developing or applying Evolutionary and Deterministic Methods in the design optimization with emphasis on industrial and societal applications.
During the conference, ESTECO's Giulio Cassio will present a paper Reliability-based Robust Design Optimization Using Polynomial Chaos Expansion for Aeronautics Applications in the framework of the mini-symposium on Optimization under uncertainty. 
Also, don't miss the speech by Ubaldo Cella from Design Methods and University of Rome, who will present a paper Multi-objective Optimization of A-Class Catamaran Foils Adopting a Geometric Parameterization Based on RBF Mesh Morphing. 
EUROGEN 2017 is the 12th in a series of International Conferences previously held in Las Palmas de Gran Canaria (1995), Trieste (1997), Jyväskylä (1999), Athens (2001), Barcelona (2003), Munich (2005), Jyväskylä (2007), Kracow (2009), Capua (2011), Las Palmas de Gran Canaria (2013) and Glasgow (2015), all focused on Evolutionary and Deterministic Computing for Industrial Applications.
For more information and conference schedule, see the EUROGEN 2017 FULL PROGRAMME.