The Future of Modeling, Simulation and Optimization at Cummins
CHALLENGE - Over the last decade there has been a focus on Analysis Led Design at Cummins. This initiative was meant to move the company from a test centric culture to an analysis centric culture. This initiative has met with some success, but there have been on-going investigations on how Cummins can become even more analysis led through improved modeling and simulation tools and methods.
SOLUTION -  Several projects have occurred within Cummins to help define the desired future state of modeling and simulation. Key areas where improved modeling and simulation could have significant impact are in time to market and in product quality. In addition, improved modeling and simulation could allow additional design space studies that would result in the best product architectures to be selected that best meet and exceed our customer requirements.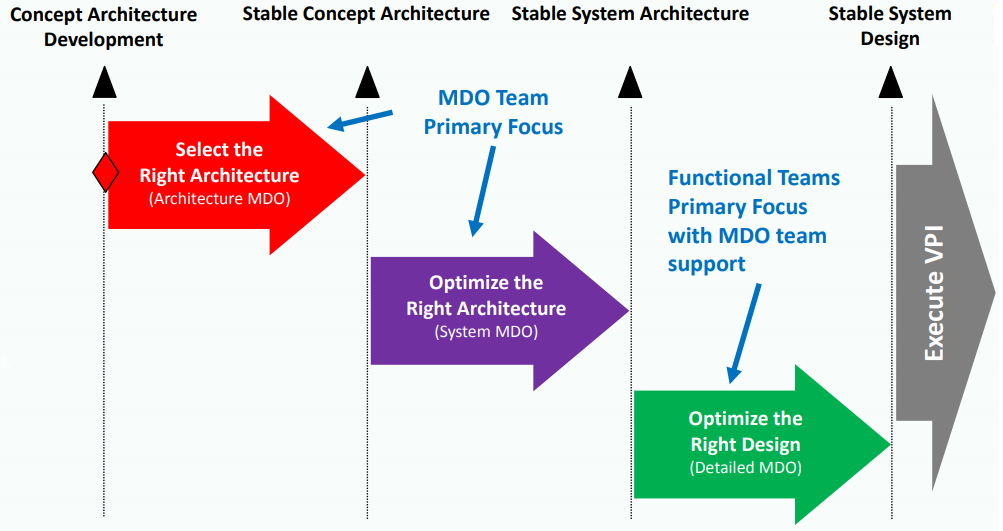 BENEFITS - Through modeling and simulation Cummins can reduce its carbon footprint and provide value to our customers through reduced material in our components and systems.