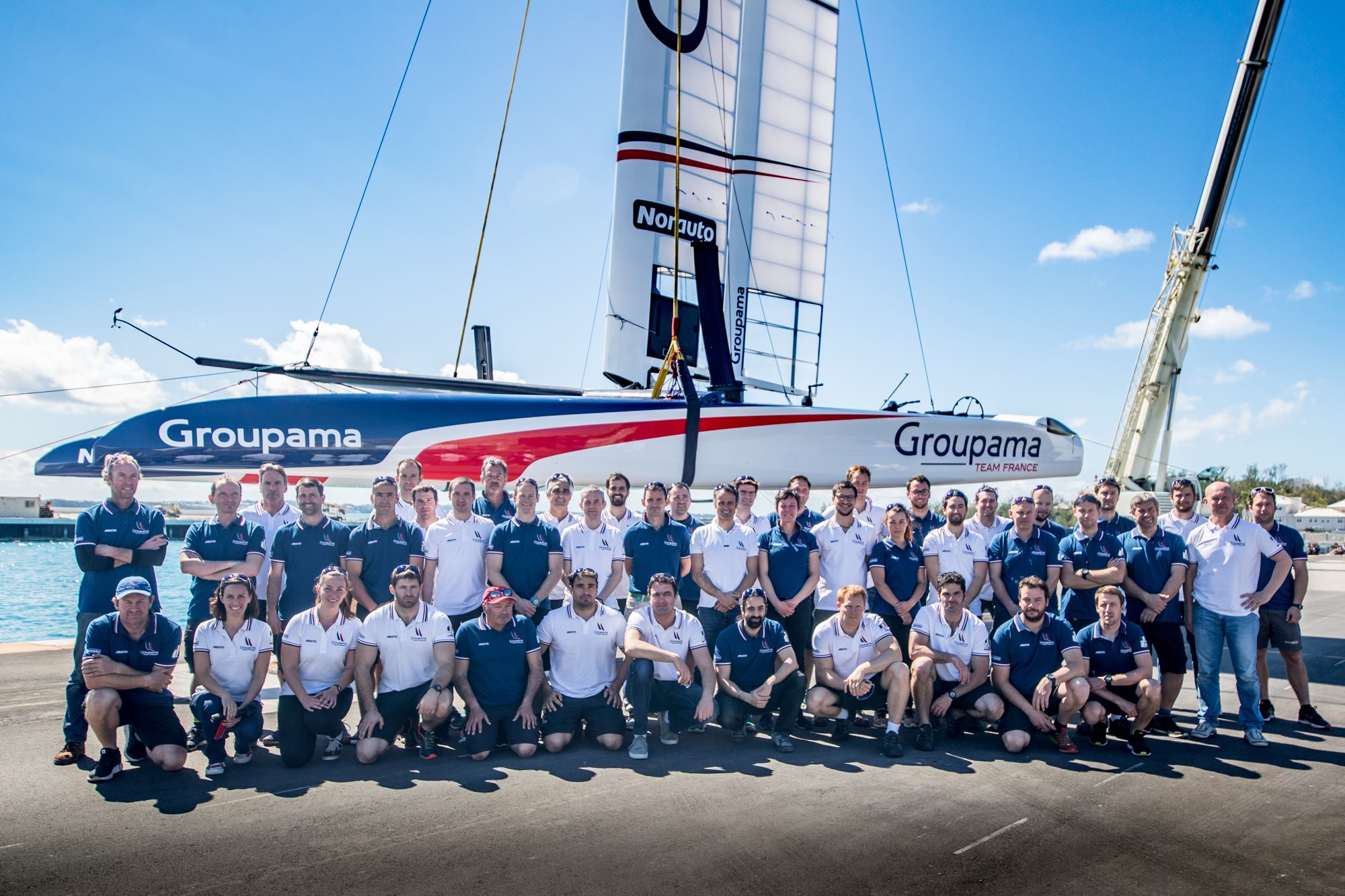 Groupama Team France Sets Sail in Bermuda's!
Best of luck for the first sail in Bermuda's for the Groupama Team France! The Groupama Team France arrived in the Bermuda's in the light of the 35th America's cup, which will take place from May 26th to June 27th.
ESTECO is proud to support the Team on this adventure as a technical partner. ESTECO software, modeFRONTIER, was used to optimize the design of the Team's high-tech racing catamaran. 
In particular, with the use of modeFRONTIER, the members of Groupama Team France optimized the foil shapes by integrating the design parameters to optimize the boat's performance for different operating ranges, simulating 200 different foil design variations before selecting the optimum four. For more information consult this from the Groupama Team France website, containing a technical focus on the appendages.