HI-SEAS. NASA-funded Mars simulation habitat on Mauna Loa volcano, Hawaii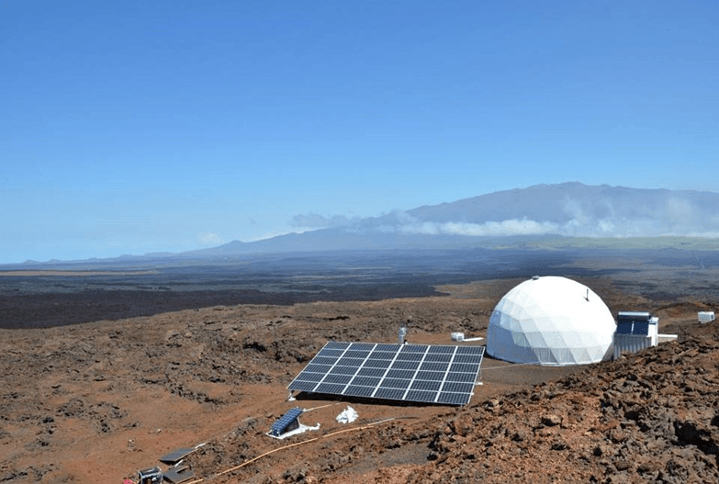 modeFRONTIER helps the astronaut-like researchers develop system models for sustainable living on Mars, in particular in terms of waste reduction and sustainable lifestyle.
Hawaii Space Exploration Analog and Simulation (HISEAS) is a NASA-funded research project aimed to help determine the individual and team requirements for longterm space exploration missions, including travel to Mars. 
modeFRONTIER is an easy to learn tool with a lot of built-in capacity, modular flexibility and a possibility to tailor it to specific needs.Ansley Barnard, Engineering Officer for Mission V