Hyperloop Makers UPV, Universitat Politecnica de Valencia. SpaceX Top Design Concept winners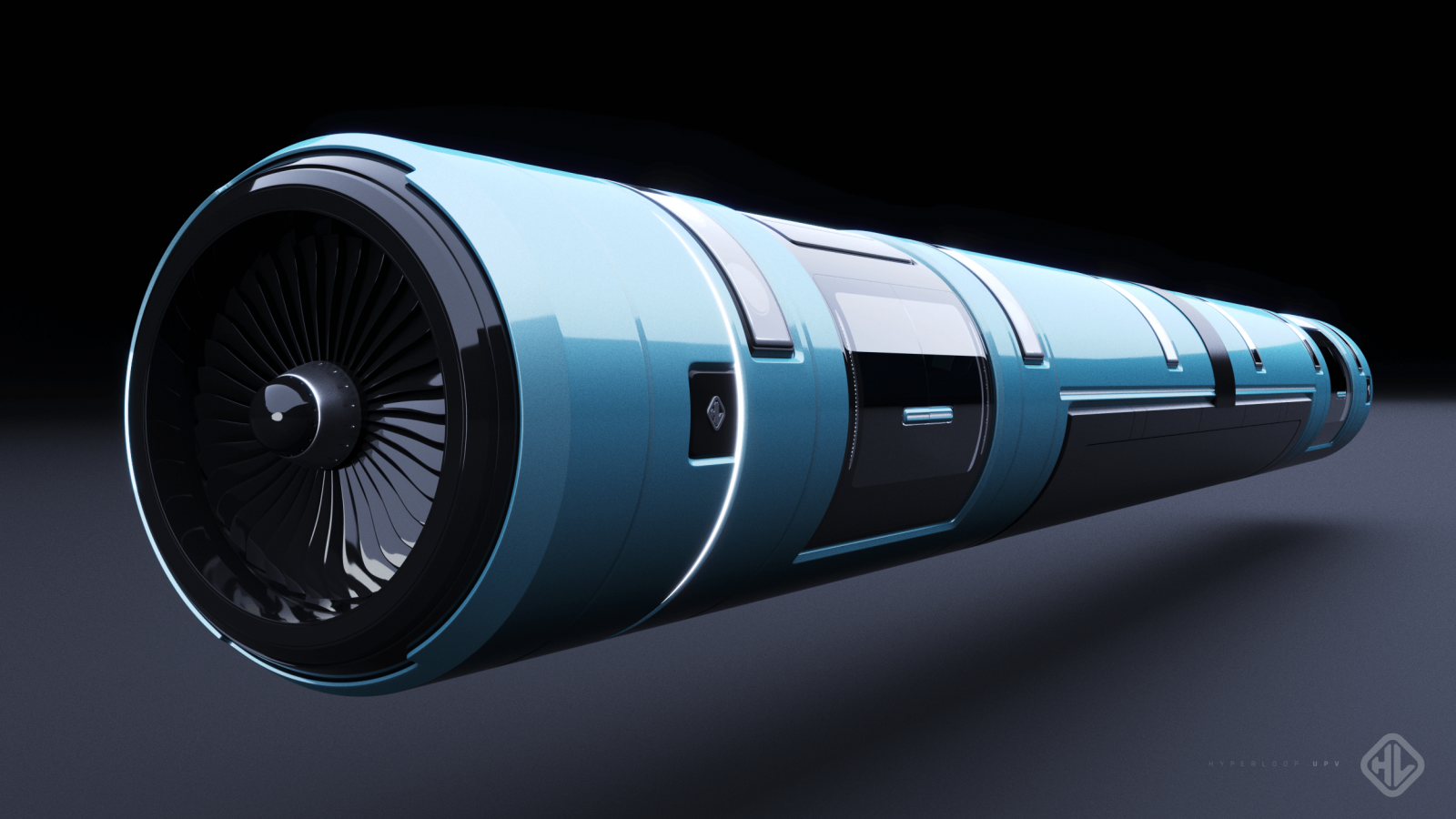 modeFRONTIER helped the team select the optimum design in terms of travel experience, maximizing energy efficiency while accelerating design iterations and development time.
The Hyperloop Makers UPV team from the Universitat Politécnica de Valencia was awarded the Top Design Concept and the Propulsion/Compression Subsystem Technical Excellence Awards at the 2016 SpaceX international challenge.
modeFRONTIER enabled us to obtain a family of optimum solutions for a range of inputs in a mere fraction of the time. Germán Torres, Technical Director at Hyperloop Makers UPV Team