Yokohama Bay Hotel Tokyu B2F Queen's Grand Ballroom

Yokohama-shi, Kanagawa Prefecture, Japan
IDAJ Conference ICSC Japan
IDAJ Japan, ESTECO's Channel Partner, is pleased to announce to host the ESTECO Technology Conference Day during the IDAJ CAE Solution Conference 2018 that will be held on the 8th-9th November in Yokohama, Japan.
This year, the meeting will be focused on "CAE utilization technology to promote digital transformation". During the conference, many technologies will be presented, included ESTECO Technology.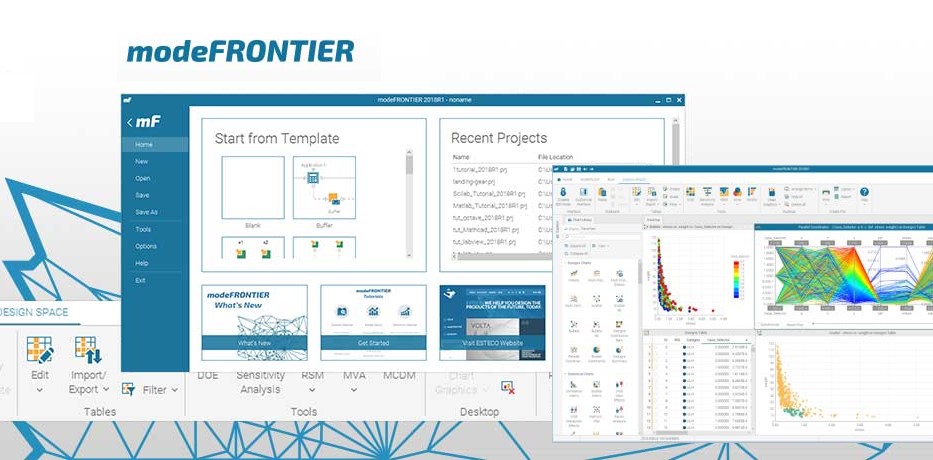 In addition, IDAJ has planned a special session on Simulation-Based Battery Solution, aiming to mobilize multilateral simulation technology for battery design.
Discover the full program and register for the ESTECO Technology Conference Day!