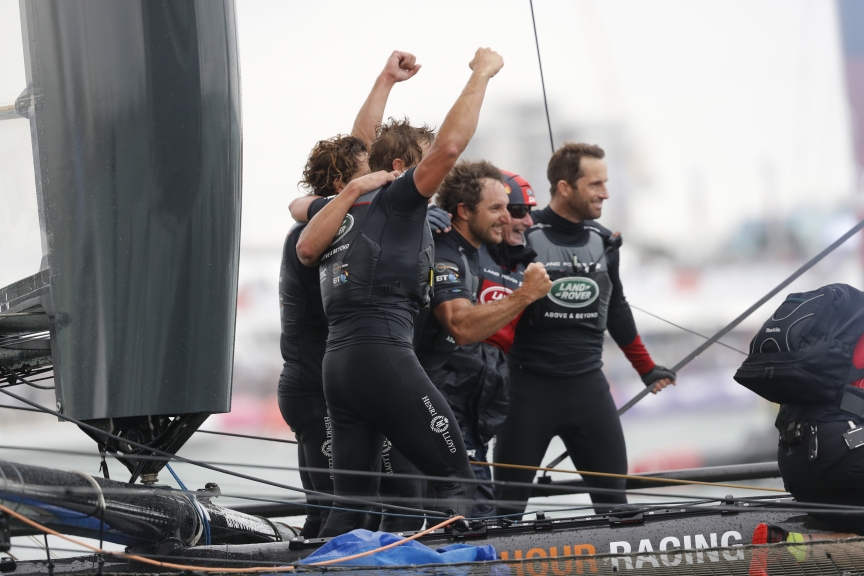 Land Rover Bar to Defend Lead at the Louis Vuitton America's Cup World Series in Toulon
As an official technology supplier, we are excited to see Land Rover BAR Team in the overall lead for the Louis Vuitton American's Cup World Series after its win in home waters in Portsmouth. Hear Matteo Ledri - BAR designer - discuss how optimization was crucial to the team's latest success. Stay tuned for the next race in Toulon!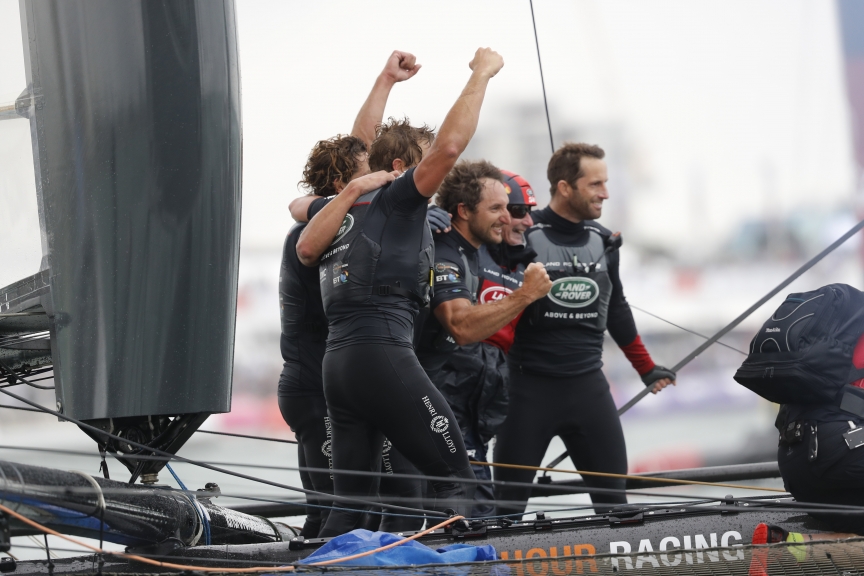 From 9 - 11 September, Toulon will host the fifth Louis Vuitton American's Cup World Series. This is the first time that France is hosting a World Series event and the only race in the Mediterranean.
A victory in Toulon would place Land Rover BAR in second place at the end of the World Series. This would mean securing bonus points for the next stage of the competition, the Louis Vuitton American's Cup Qualifiers, to be held in May 2017 in Bermuda.
As a technical partner of the Land Rover BAR, we are proud to have contributed to the excellent results in the World Series by providing modeFRONTIER design optimization technology.
"modeFRONTIER – says Matteo Ledri, Simulation Team Leader at Land Rover BAR – is widely used throughout the design process of our AC 45 foiling catamarans. It allows us to automate the process and implement a multi-disciplinary approach by driving complex workflows that incorporate different software solutions". 
ESTECO technology also helps designers at Groupama Team France make the most of their simulation data and perfect the design of their foiling catamarans. Fifth in the British leg, the French challenge is in last place in the overall rankings for the preliminary circuit after a weekend of mixed results in Portsmouth.​ After the thrilling first sea trial on the Test AC Class, the team is looking forward to competing in front of home crowds in Toulon. 
Best of luck to both teams for the next race! See you in Toulon!