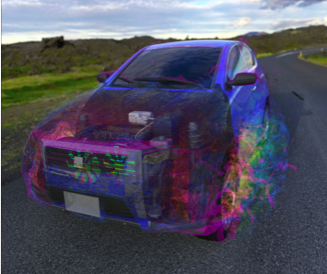 ESTECO optimization technology now available within ExaCLOUD®
​Exa SaaS environment integrates PowerFLOW® with modeFRONTIER and enables companies to unleash the power of optimization for product design. 
We are proud to announce that modeFRONTIER advanced optimization capabilities are now available within ExaCLOUD® through the integration with PowerFLOW by Exa Corporation. ExaCLOUD is a scalable, secure, SaaS environment which provides access to Exa's full suite of simulation software on tens of thousands of high-performance computing (HPC) cores – all through a web interface.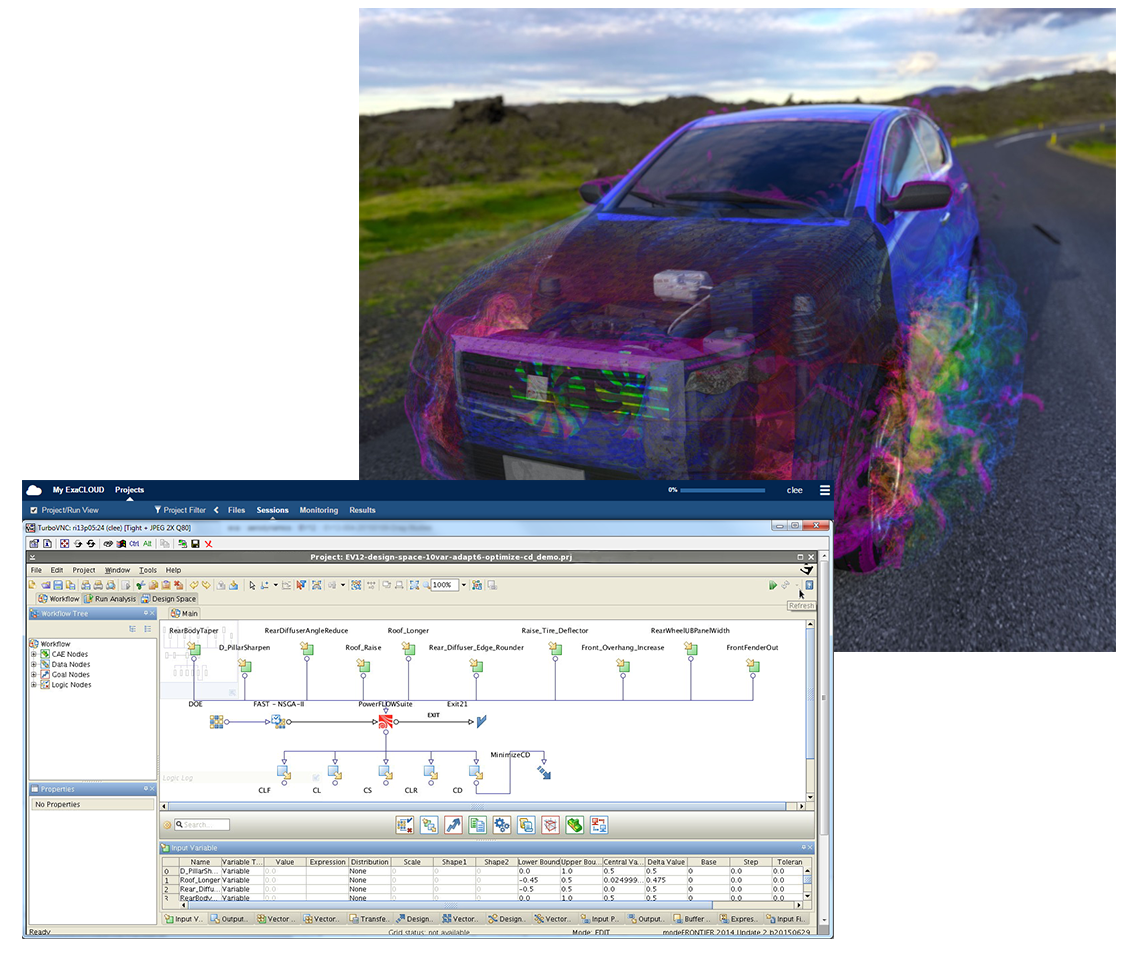 Intense regulatory and market demands have made it extremely difficult for manufacturers to reach their design targets through sequential design iterations. The new ExaCLOUD optimization solution allows engineers to systematically and automatically explore large numbers of design alternatives, and identify those with the most optimal performance. This proven functionality enables users to easily set up workflows in modeFRONTIER to simultaneously evaluate numerous designs with PowerFLOW simulations and quickly meet design targets. 
"ESTECO is proud to make its leading-edge optimization technology available to Exa in a new, flexible way - said Carlo Poloni, President of ESTECO - By accessing to the advanced capabilities of modeFRONTIER directly from the ExaCLOUD environment, innovative companies will develop products with an excellent performance, while enjoying an efficient usage of high performance computational resources."
"ExaCLOUD is a complete simulation environment," remarked Ales Alajbegovic, Exa Vice President. "Now all customers can have access to the sophisticated optimization application and high-powered scalable computing environment formerly available to only the largest companies in the world. Additionally, many customers are finding it easier to implement simulation-driven design more efficiently thanks to the automation and collaboration capabilities within ExaCLOUD."