modeFRONTIER as platform for innovation in automotive FMVSS 201u Design Robustness Automation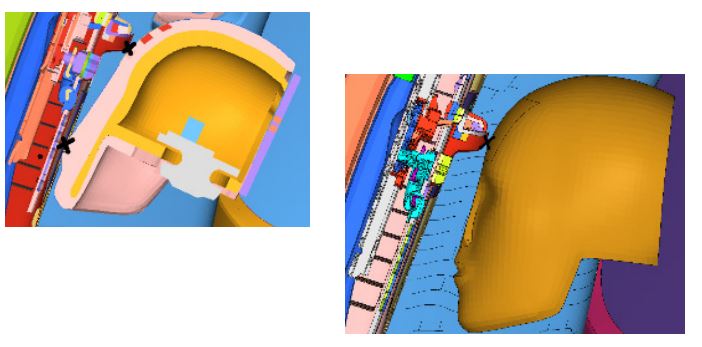 During product development of a passenger vehicle, occupant protection is one of the most important aspects. National Highway Traffic Safety Administration (NHTSA) established the Federal Motor Vehicle Safety Standard 201u regarding upper interior head impact (FMVSS 201U). In a self-certification letter sent to NTHSA, the OEM documents the status of each vehicle to be sold in the U.S. market.
Ford has generated a modeFRONTIER innovative solution to increase the Interior design robustness for FMVSS 201u regulation using a novel, integrated, automated tool.