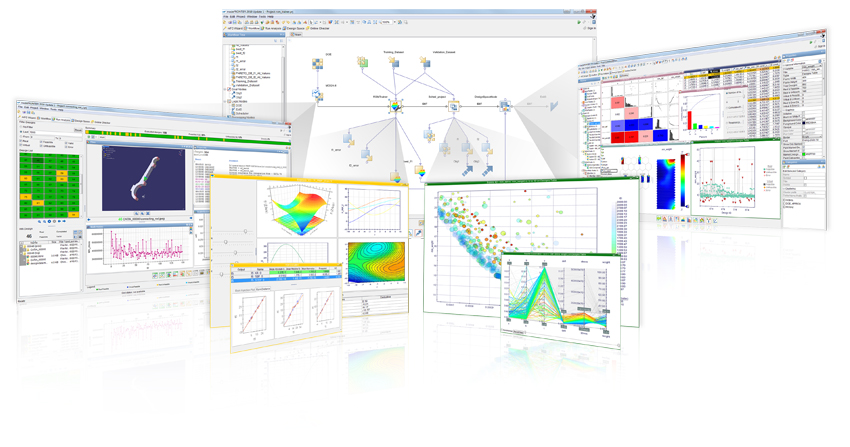 modeFRONTIER Training | EnginSoft Course Calendar 2016
ESTECO's Partner EnginSoft announces the dates for its modeFRONTIER training courses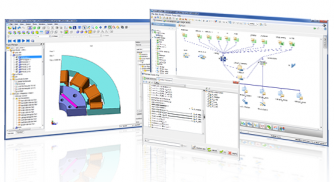 EnginSoft will hold software training courses during next months targeting different user levels (Basic and Advanced) and profiles (designers, neophytes or expert analysts).
Through the basic course, users will learn the principles of modeFRONTIER operating logic, use workflow tools necessary for modeling simple multi-objective and multi-disciplinary problems and become familiar with key post-processing tools.
The advanced course is intended for intermediate modeFRONTIER users with the purpose to both walk them through the advanced platform modules and provide the practical and theoretical knowledge necessary to an expert use of the code.
The first courses available will be on the 9th of February (Basic) and on the 10th - 11th of February (Advanced) at the Enginsof. Training hours will run from 9AM to 5PM. All of the courses will be held in Italian.
Find out more about dates, locations and contents of the courses here and register now!
For any further information write to corsi@enginsoft.it.