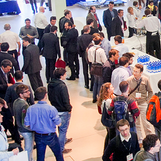 modeFRONTIER UM 2015 and 2016 dates announced!
ESTECO is pleased to announce the dates of the next events dedicated to modeFRONTIER users.  
​November 4th-5th, 2015
 modeFRONTIER North America UM 2015 (Detroit/Novi, MI)
May 17th-18th, 2016 
modeFRONTIER International UM 2016 (Trieste, IT)
UM15 in Detroit
The 4th edition of the modeFRONTIER North America Users' Meeting will take place on November 4th-5th, 2015 at the Sheraton Detroit/Novi location in Michigan. It will be a great opportunity for users to learn all about the latest modeFRONTIER applications and share their knowledge of optimization and simulation techniques.
To make this year's Users' Meeting memorable, we are in the process of screening the most inspiring presentations and organizing exciting events, so stay tuned for the complete agenda! After a full day of speeches, the second day (November 5th) will be dedicated to a training course on ESTECO's latest technologies.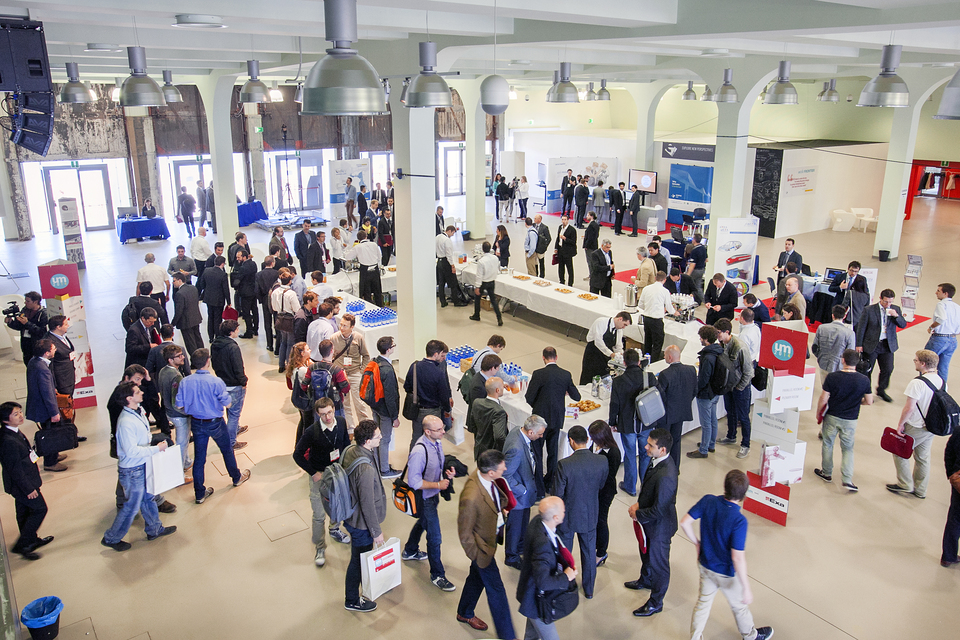 UM16 in Trieste
We'd also like to announce our modeFRONTIER International Users' Meeting 2016 to be held in Trieste (Italy) on May 17th-18th, 2016. We'll keep you posted, in the meanwhile... SAVE THE DATES! 
The modeFRONTIER International Users' Meeting in 2014 was a great success and we're looking forward to repeating that experience and are working on making it even bigger and better. ​