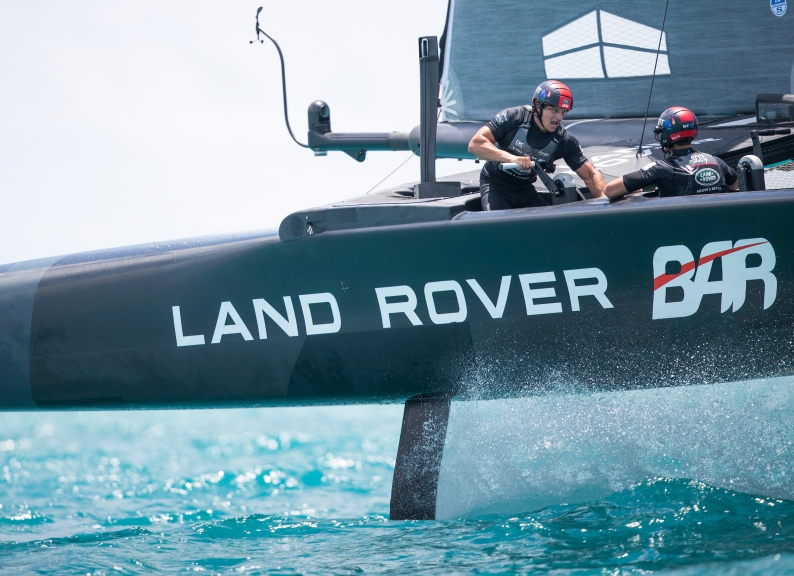 NEW WHITE PAPER | Changing Tack: Moving to Collaborative, Simulation-Led Engineering
Imagine if you could examine dozens, hundreds,thousands of design alternatives before committing to a single component. If you could understand the tradeoffs you're making between weight, shape and capacity? How each decision affects the system's reliability, cost or other attributes?
ESTECO partnered with Schnitger Corp. to answer to these and other questions and shed light on how the products consumers rely on are designed and created: how engineers, designers and other technical types work with stylists, who are in charge of the aesthetical appeal of a product, and with financial types, who are in charge of its cost profile, to create something the market just has to have.  
This white paper explores how leading companies are balancing the tradeoffs between components, materials, manufacturing processes and costs, and customer expectations to create the optimal product for a particular market niche. Even though physics simulation is still the most frequently used type of optimization, innovators are changing approach moving towards agile product development routines. This helps companies take simulation beyond the engineering world and make it relevant across the enterprise to shape a reliable and effective product innovation framework. 
Download the full white paper and read about how companies like Bombardier, Cummins and Land Rover BAR have been successful in managing the complexity of modeling across multiple domains rangig from the physical to the financial/economic and to the market customization inputs.  
As you read through the cases, you will notice several common themes:
Designs are getting more complex and multi-disciplinary. Leaders are moving beyond simulating component performance to modeling complex systems so that they understand interactions and make the best decision for the entire system.
This complexity often requires modeling across physical domains, and perhaps even beyond physics when including financial or schedule trade-offs.
Hybrid techniques combine physical and virtual testing: simulation informs physical test, while the physical test results validate the simulation. Neither operates alone.
An analysis-led methodology lets design teams to evaluate many more alternatives than humans could do alone, leading to both optimized solutions and compressing the design timeline.
Simulation isn't just about computer codes driven by specialists. A solid simulation strategy revolves around people, tools and processes.