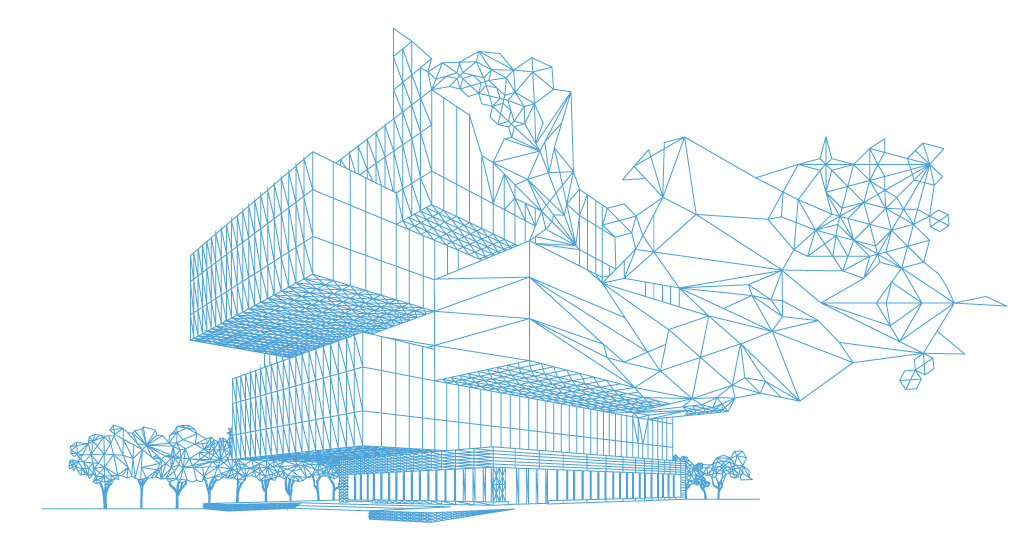 Our technologies speed up the simulation-based architectural design process, improving the overall building performance.

 

Buildings are one of the largest consumers of energy and contribute significantly to emissions that effect the earth's climate. There is a critical need for informed design decision that can help communities in mitigating climate change effects, and that is one of the reasons why built environment simulation and design computation have become ubiquitous throughout the design world, from small scale offices to
multinational firms (Symposium on Simulation for Architecture and Urban Design proceedings).
Our process automation and engineering data intelligence capabilities enable structural engineers and computational architects to gain comprehensive insight regarding the impact of design choices on building performance, even before starting the investment.
Featured Application of ESTECO technology in the AEC INDUSTRY
Takenaka Corporation automates simulation-based architectural design

Structural engineers and computational architects at Takenaka Corporation Technical Research Institute applied optimization-driven design approach to perfect a 3D model of a steel pavilion-like office building with the aim of maximizing the connections between rooms, expanding office space and designing a stunning atrium.
TU Delft optimizes Trombe wall thermal performance with ESTECO Technology

The influence of eight parameters (climate, building function, orientation, age, building method, room size, window size and type of glazing) on the energy and comfort performance of the innovative Trombe wall has been investigated using modeFRONTIER analytics and visualization tools to assess the reduction or increase in energy demand for heating and cooling.
Using multi-objective optimization to understand the impact of design decisions towards zero-energy high-rise buildings

This research aimed to create a new integrated decision-making tool in designing Zero Energy Buildings with the use of multi-objective optimization of building design and construction parameters for minimizing energy use and maximizing adaptive thermal comfort. 
Multi-disciplinary and multi-objective optimization problem re-formulation in computational design exploration: A case of conceptual sports building design

A computational design exploration approach has been applied to an indoor sports building in Wuhan University in China. Designers combined the use of Rhino-Grasshopper with modeFRONTIER in order to optimize multi-disciplinary performance criteria related to architecture, climate (daylight, thermal and energy) and structure.