Optimization of Farm Tractor Roll Over Protection Structure (ROPS) using modeFRONTIER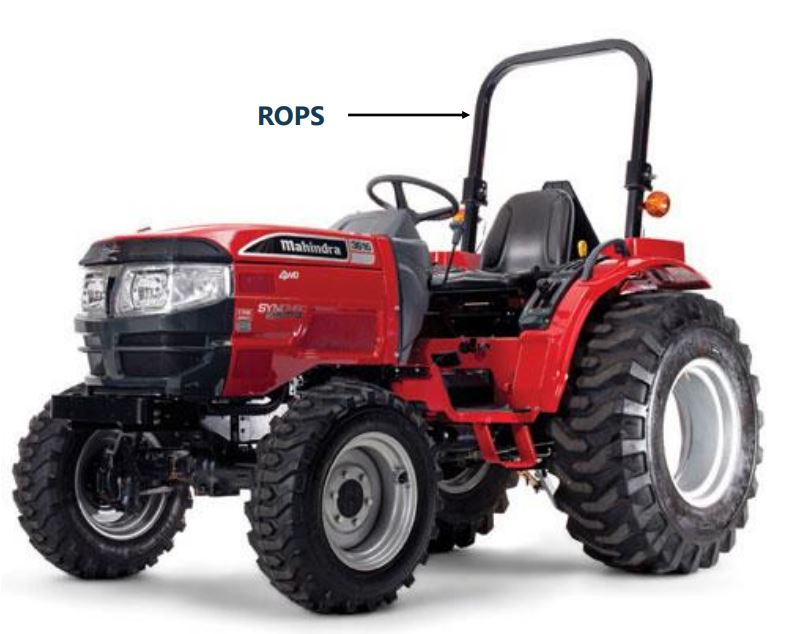 Roll Over Protection Structure (ROPS) is a safety feature in a tractor which along with the seat belt protects the operator in case of tractor overturn. It is going to become mandatory in India soon. The Government of India issued a notice in 2017-18 which proposes to make ROPS mandatory in near future.
Adding ROPS on existing and new tractors will have substantial cost impact to the company as well as to the customer. Therefore, it is important to have an optimized ROPS design that provides safety to the customer and also to give cost effective products that also maintain profitability to the organization.
This could be only achieved if we optimize the ROPS tube section and Thickness together. The tube structure has the highest weight contribution to the ROPS. A new optimization approach has been developed using modeFRONTIER tool to optimize the ROPS Tube section and gauge thickness of mounting brackets and tube.