Optimizing the Manufacturing Process to Make Robust Decisions and Reduce Uncertainty
Through production process optimization, manufacturers can improve their decision making process to enhance efficiency and quality, while reducing costs and uncertainty.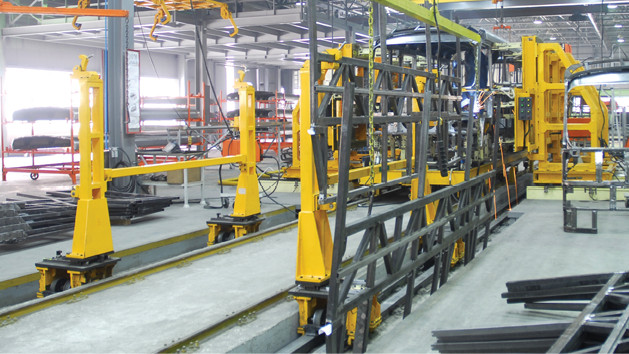 In today's Industry 4.0-driven market, companies strive to meet customers' needs and offer the most competitive and valuable solutions while being efficient and reducing costs. To face this challenge, manufacturers need to leverage the advantages of digital transformation. Combining simulation and optimization enables decision makers to quickly identify the optimal configuration, even for complex systems. The more complex the problem, the harder it is to make the final choice manually, especially in the presence of high numbers of conflicting objectives.
ESTECO technologies integrate with a third-party simulation software to find the best configuration of an industrial process in order to achieve the best performance. In the case at hand, experts used the ESTECO modeFRONTIER technology to optimize a computer assembly line by increasing profitability, total throughput and same-day shipment, while minimizing work-in-progress, subject to a maximum allowed limit on staff utilization.