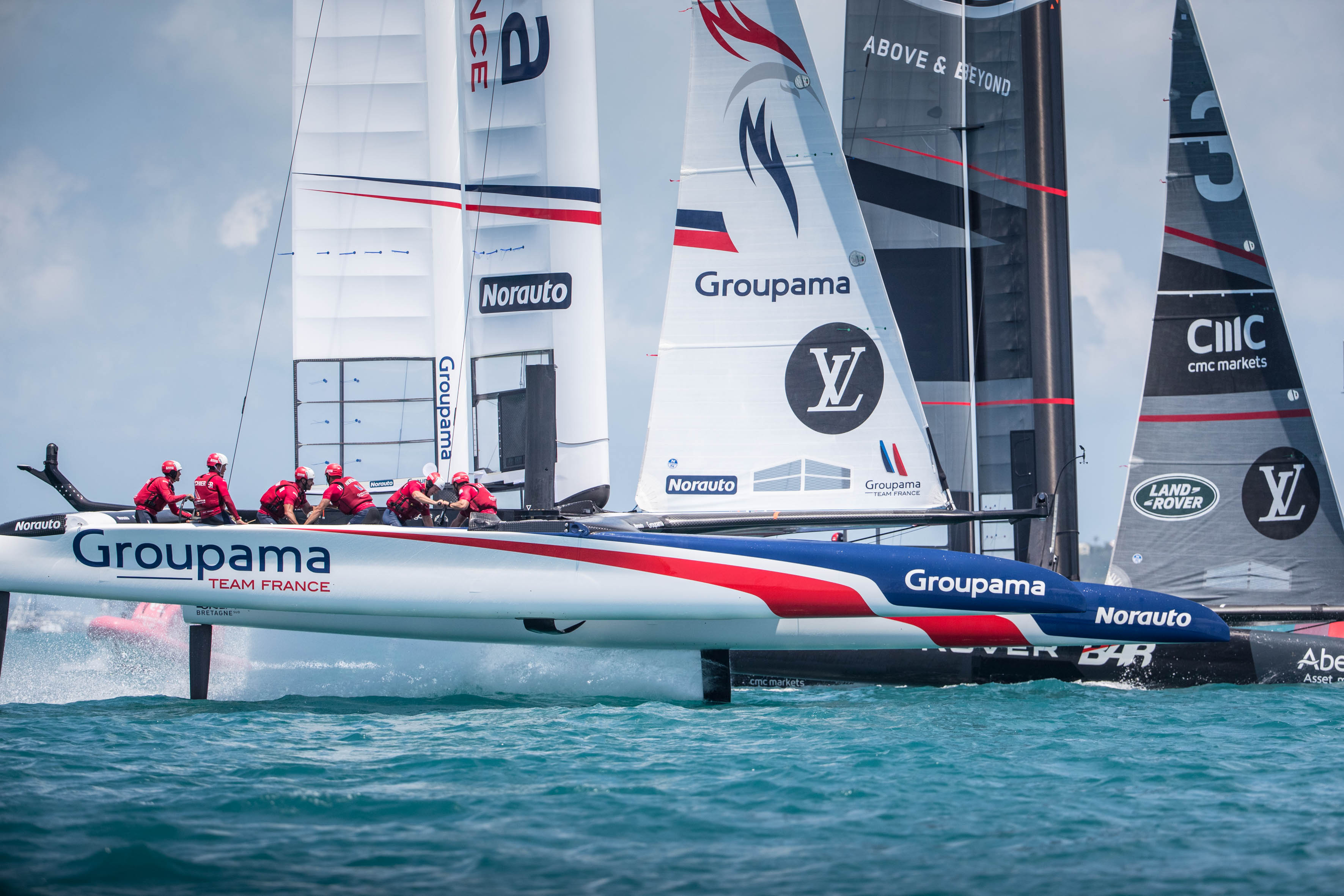 The race has begun! All eyes on Bermuda!
With the 35th America's Cup qualifiers well under way, all eyes are on Bermuda. ESTECO is proud to support two out of six teams as a technical partner: Groupama Team France and Land Rover Bar are 'flying' on the water with their high-tech catamarans optimized with modeFRONTIER. Best of luck!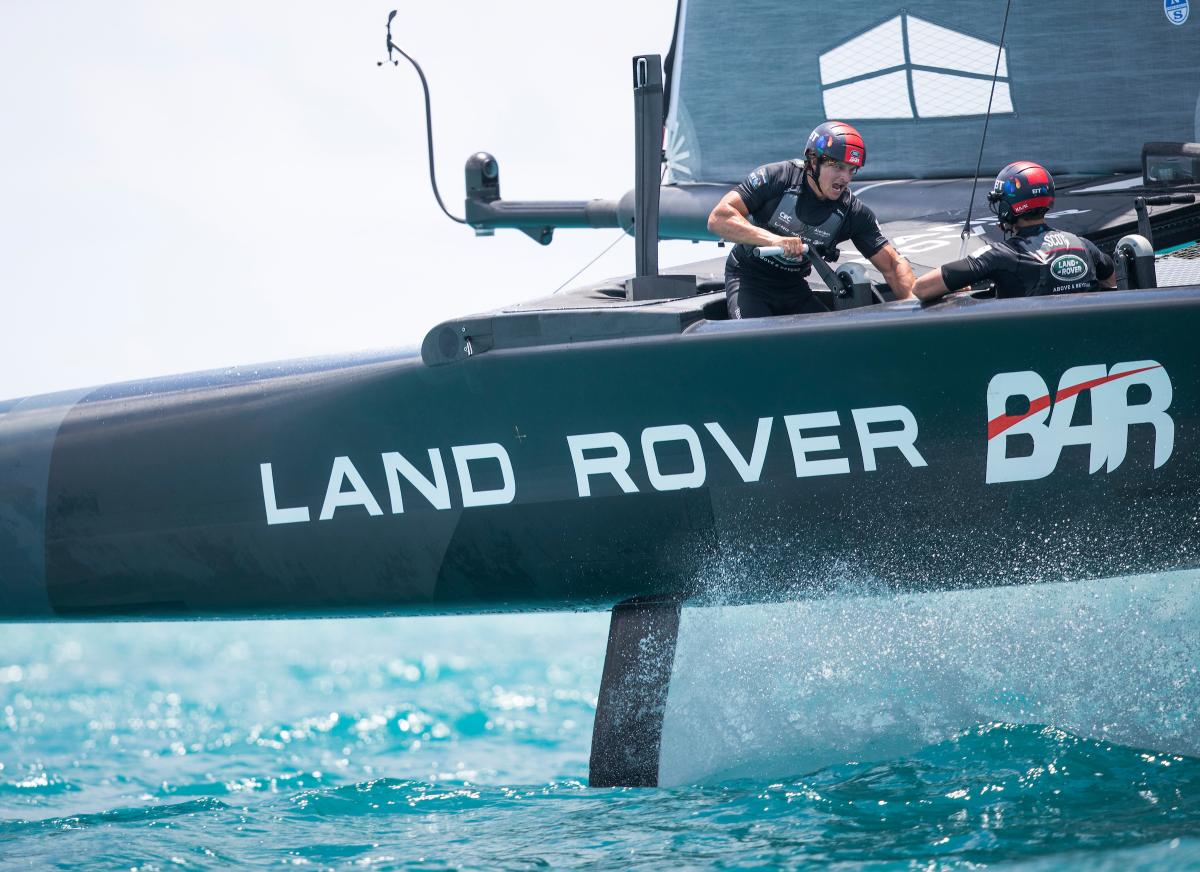 The qualifiers are taking place from 26 May to 3 June, with the playoffs starting on the following day and lasting until 8 June, and 10-12 June. The teams will be fighting for the winner's title on 17-18 and 24-27 June.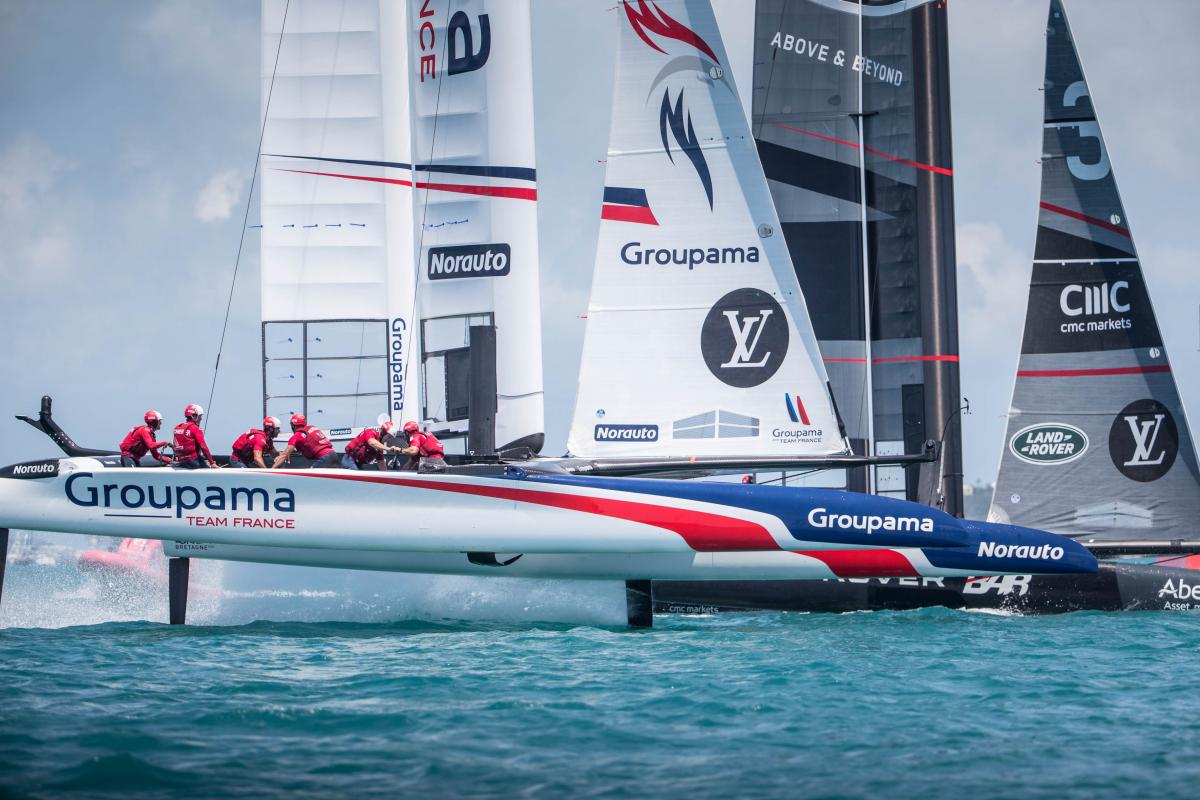 ESTECO technology, also used by the Luna Rossa team in the previous editions of the America's Cup, helps designers make the most out of their simulation data and perform advanced optimization processes in order to refine design parameters. Read more 
BEST OF LUCK TO BOTH TEAMS!