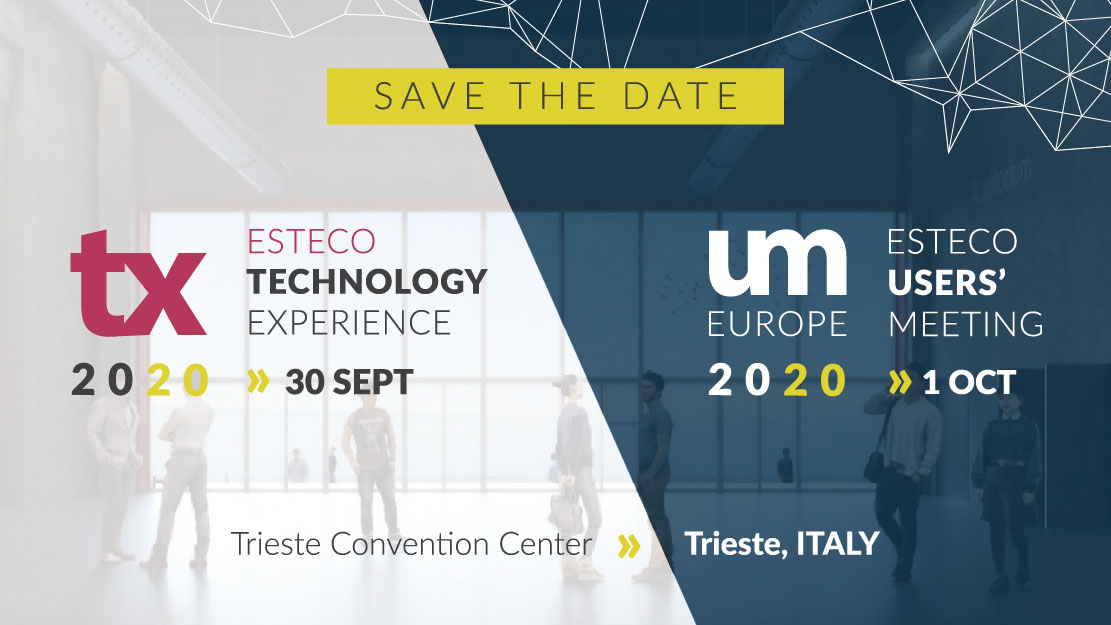 Save the date for the ESTECO Users' Meeting Europe and the new ESTECO Technology Experience 2020
Great news come with the new year. Get ready for the new ESTECO events, taking place in Trieste on 30 September and 1 October 2020.
Last year we turned 20 and the time has come to rethink our event formats and offer you a new inspiring way to meet our technology and network with optimization specialists. Join us at the Trieste Convention Center in Trieste, Italy, for the ESTECO Technology Experience and the ESTECO Users' Meeting Europe: registrations will open soon.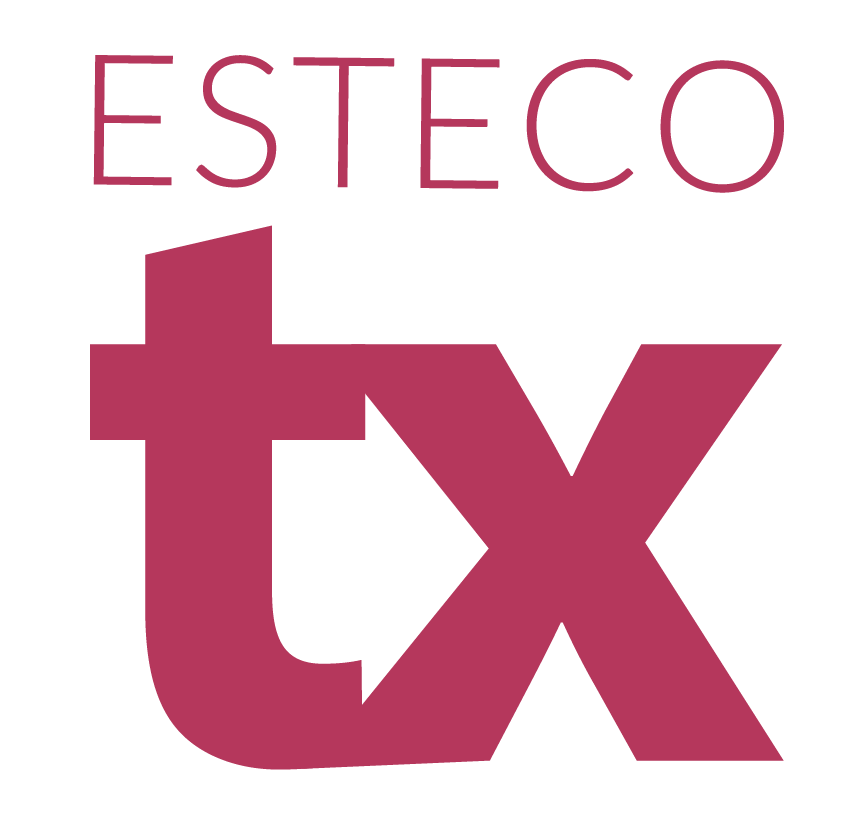 30 September 2020: join the new ESTECO Technology Experience
This is the new ESTECO big event, where attendees will have the opportunity to meet ESTECO experts and get a full view of our technology development, new ideas and product long-term roadmap. Come and listen to high-level speakers, selected analysts and customers sharing their optimization vision.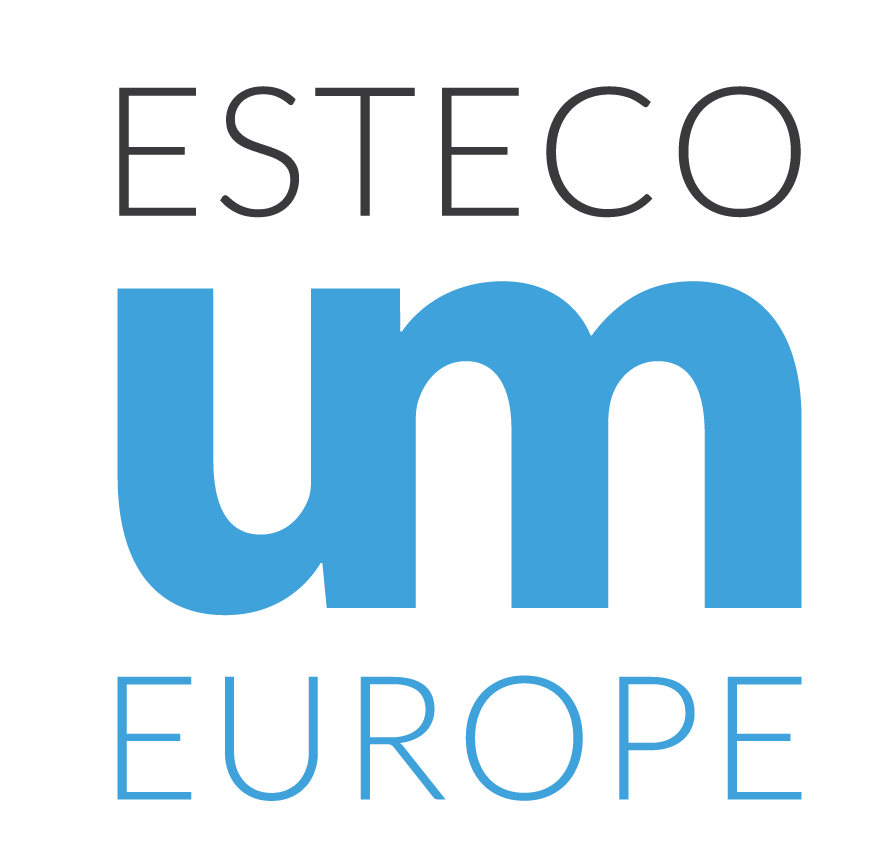 1 October 2020: take part in the new ESTECO Users' Meeting Europe
Starting this year, our Users' Meetings become regional and get closer to you. Our traditional International Users' Meeting turns into the new ESTECO Users' Meeting Europe, to be held on 1 October. During this day participants will be able to listen to users' presentations on interesting applications of optimization and simulation data management in different industries.
The Users' Meeting will also include training sessions to get hands-on experience on modeFRONTIER and VOLTA. More information on this will follow soon.
In addition to the European event, we will still have our regional Users' Meetings in the USA and in India in the future. 
Don't miss this new experience with ESTECO technology.
CALL FOR PAPERS OPEN
We are accepting paper proposals for the ESTECO European Users' Meeting 2020. modeFRONTIER and VOLTA users can share their optimization experience with other experts.
Submit your paper and show how you applied our technology to accelerate product innovation. 
Submission due date: 30 April 2020.