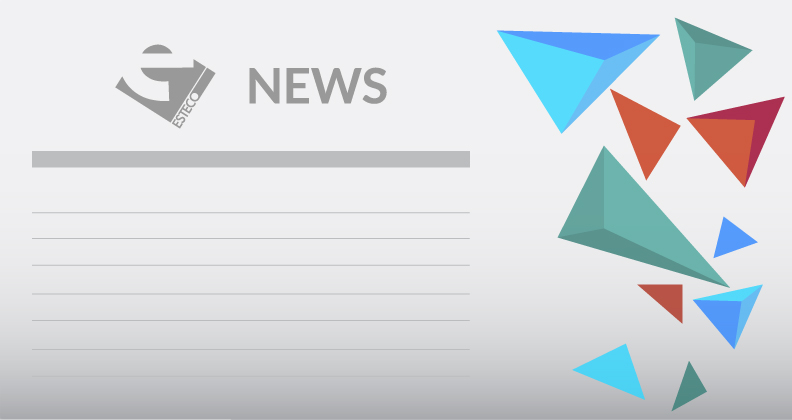 Taste and engineering: an event to illustrate the research behind the innovative coffeemaker Pulcina
What makes a perfect coffee? Along with the blend, a fair portion of science as the research studies behind the innovative coffeemaker Pulcina - recently launched by Alessi in partnership with illycaffè - suggest.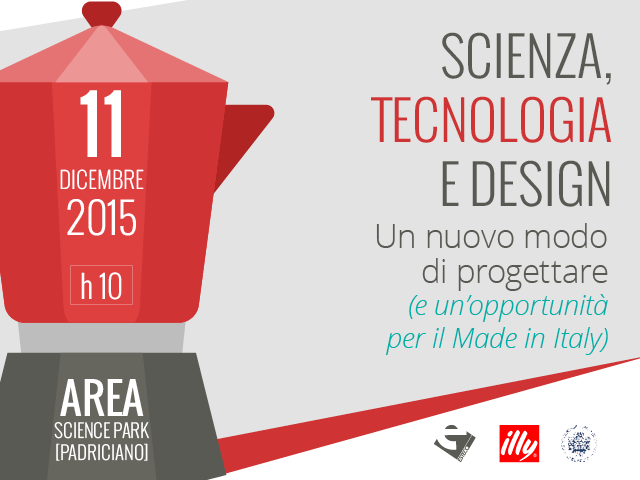 On December 11th, during the event Science, Technology and Design - supported by Area Science Park and promoted by illycaffè, ESTECO and University of Trieste - all the players involved in this technological challenge will explain how engineering knowledge and scientific research trigger​ product innovation, even in an apparently traditional field such as coffee making.
Branded by the most authoritative Italian 'design factory', this unique moka is also the outcome of a multifaceted technological know-how which has its roots in Trieste, the city of coffee par excellence.
Combining tradition and innovation has always been a compelling ambition of the researchers at Aromalab, the illycaffè research laboratory based at AREA Science Park in Trieste. One of their quests was to take the taste of the moka coffee closer to the one of the espresso coffees. The taste results from a complex interaction of organic and chemical properties and understanding the physical transformation becomes crucial.
Aromalab partnered with the University of Trieste to enhance and validate the thermodynamics analysis for the moka. This model was then optimized by ESTECO, a leader in optimization technology solutions with headquarters in Trieste.
Please note that the event will be held in Italian / L'evento si terrà in italiano