Unlock the potential of generative design for Architecture and Construction
ESTECO explains how generative design is unlocking innovation to support the profitability and growth of the construction industry.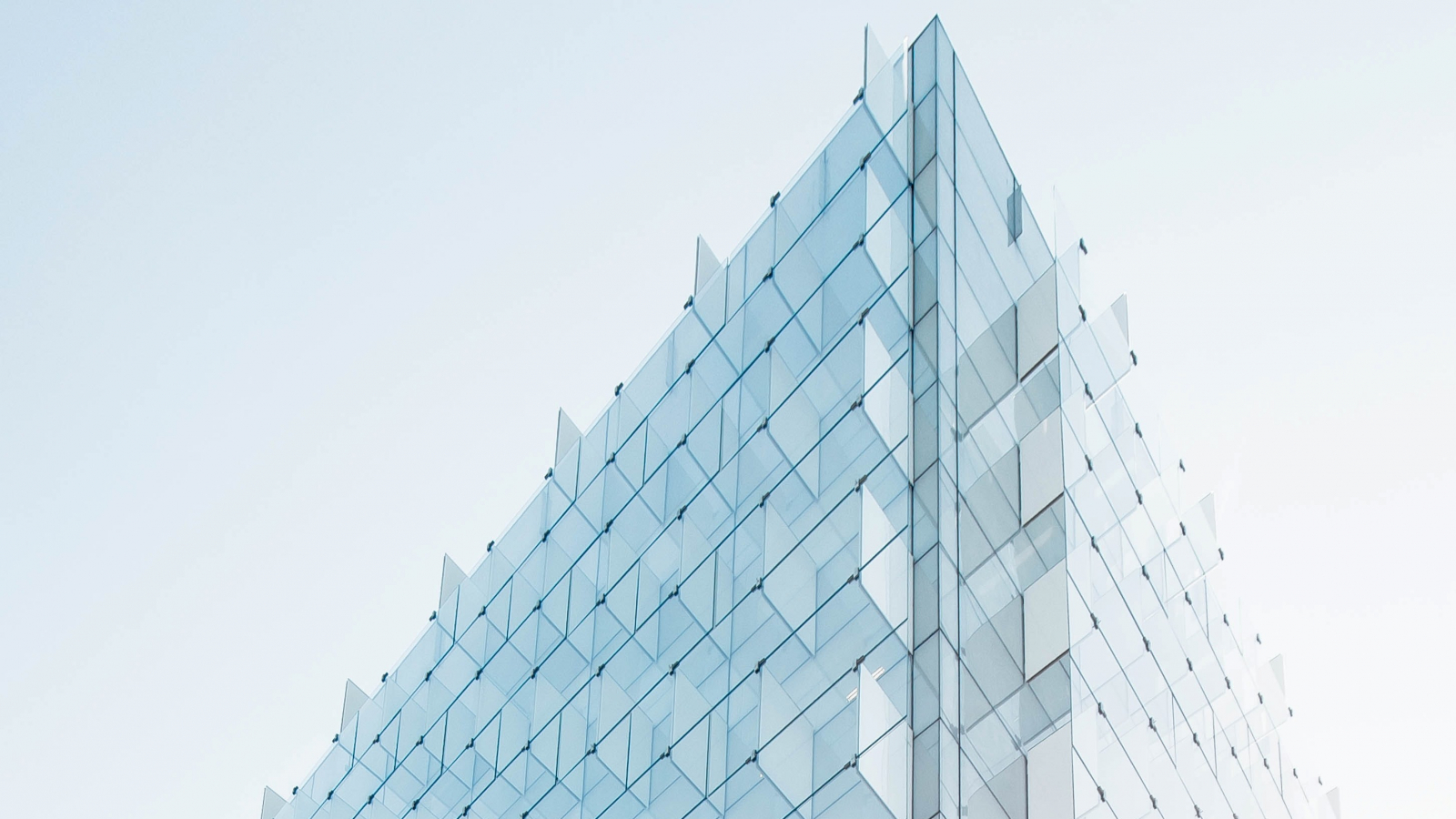 The architecture engineering and construction industries are under pressure to improve building performance, reliability and comfort while reducing operational costs and project timescales. As traditional design processes fail to address these challenges, the simulation-based generative design concept is a viable solution. It allows engineers to evaluate the impact of their design decisions, run multiple requirement-led simulations and optimise project-wide build parameters to expedite the best design solution.
ESTECO technologies have helped the world's architects and structural engineers build a solid ROI and unlock innovation through its range of design solutions, which provide process automation, design exploration and data analysis to futureproof the construction industry