Vehicle Architecture & Attribute Trade Space Analysis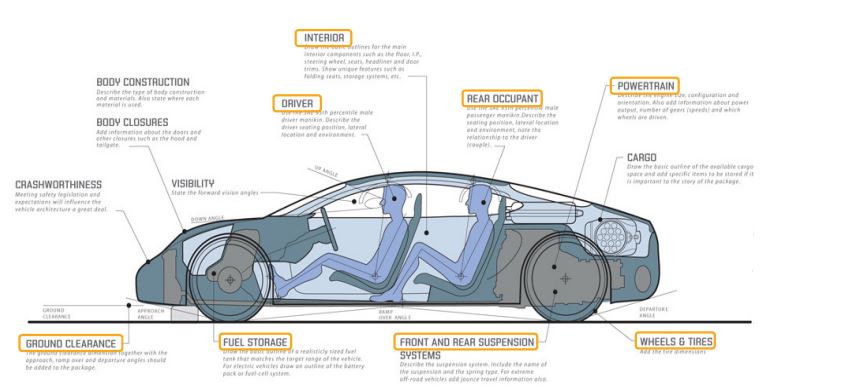 During the concept development phase of vehicles and architectures we must consider simultaneously the key architectural attributes, critical subsystems, regulations and cost.
modeFRONTIER provides us an ideal platform to integrate the analysis between all those parameters, allowing us to understand the interactions over the entire trade space. This paper walks through a typical trade space analysis considering cost and fuel economy compliance for a single vehicle concept.