Analisi FEM di Una Capsula illy Iperespresso Riduzione Materiale Nel Componente Coprisetto
CHALLENGE - To make the perfect espresso, illy produces its Iperespresso capsules with specific geometric and mechanical properties. Faced with the task of reducing the amount of plastic used and cutting CO2 emissions, illy engineers were required to redesign capsule geometry while adhering to strict physical constraints.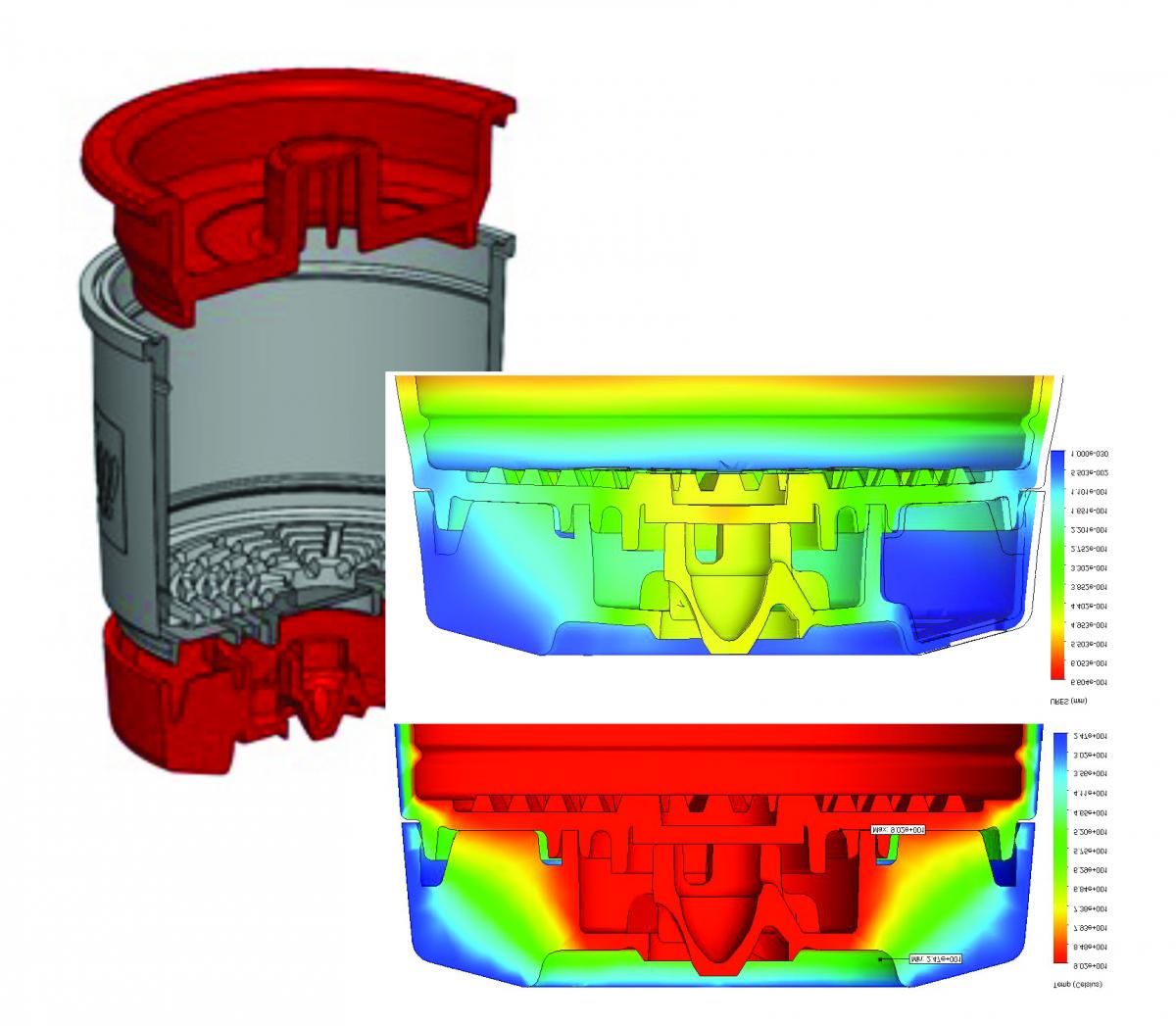 SOLUTION - To ensure that coffee aroma is not compromised during the 90-second coffee making cycle, temperature and pressure parameters were also taken into account. 
BENEFITS - modeFRONTIER helped illy to identify the optimal geometric configuration leading to the use of 0.35g less plastic and lower CO2 emissions by 0.07kg per capsule. With millions of capsules produced each year, this translates into huge reductions in plastic consumption and carbon footprint.