ESTECO modeFRONTIER 2016 Update 1 | NOW AVAILABLE!
​​With the modular, profile-based access to the innovative optimization environment, the modeFRONTIER 2016 supports visionary companies in their product development process.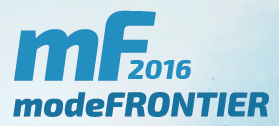 modeFRONTIER 2016 enables multidisciplinary engineering practices to consolidate specialized expertise and streamline teamwork by allocating software resources where needed. With the latest Update 1, just released, users will benefit from new features and improvements that facilitate optimization and integration tasks.
NEW FEATURES include: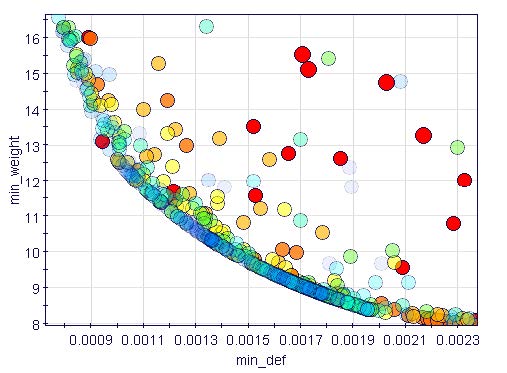 MOPSO II
We redesigned the Multi-Objective Particle Swarm Optimization (MOPSO) algorithm to streamline its search, increase the convergence rate and provide our users with a valid fast alternative to genetic algorithms.
Read more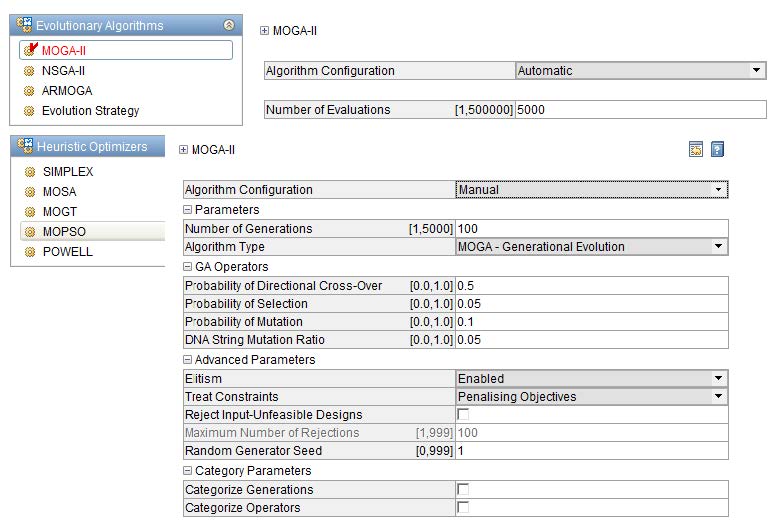 ​One-click Optimization Family is Growing
Configuring an optimization algorithm can be time-consuming and demands a certain level of knowledge on tuning the underlying parameters, so we have expanded our selection of One-Click Optimizers from the adaptive multi-strategy pilOPT to also include automatic single-parameter setup versions of our classic algorithms MOGA-II and MOPSO.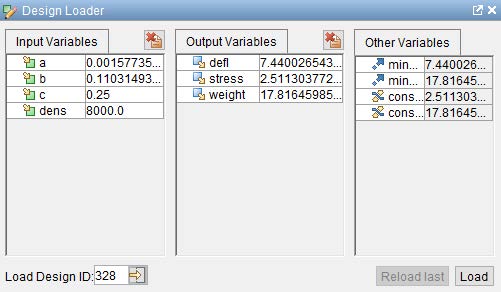 New Interactive Gadget - Design Loader
If you have ever had the feeling that an optimization algorithm is doing a great job, but you as an engineer with your experience could nudge its search in an even better direction, our new Design Loader tool can help you share your knowledge and insights with the algorithm.
This new Run Analysis gadget enables you to feed custom designs to the pilOPT optimization algorithm during the project execution, so you can actively learn from pilOPT and contribute to uncovering excellent designs in much less time.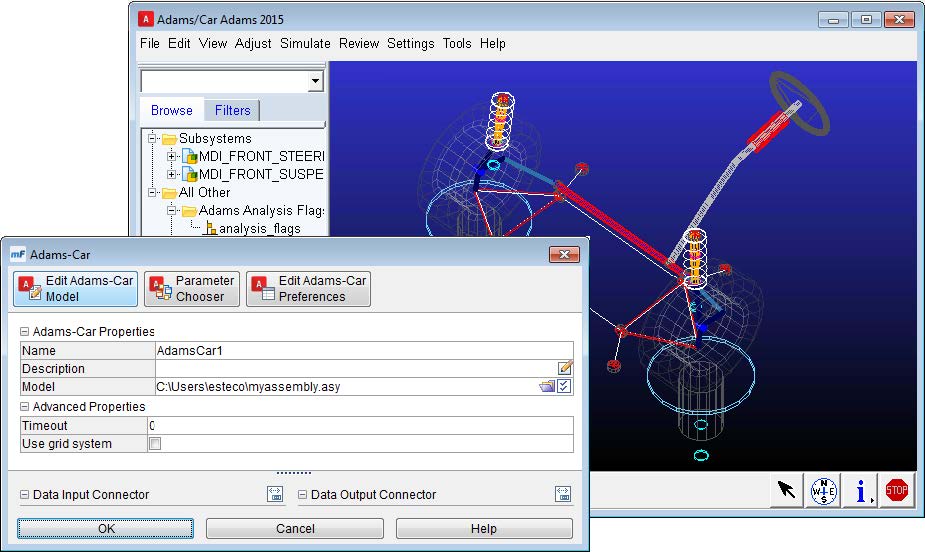 New Integration Node - Adams/Car
We developed a new direct integration node coupling modeFRONTIER with the MSC Adams/Car dynamics and motion analysis software.
Read More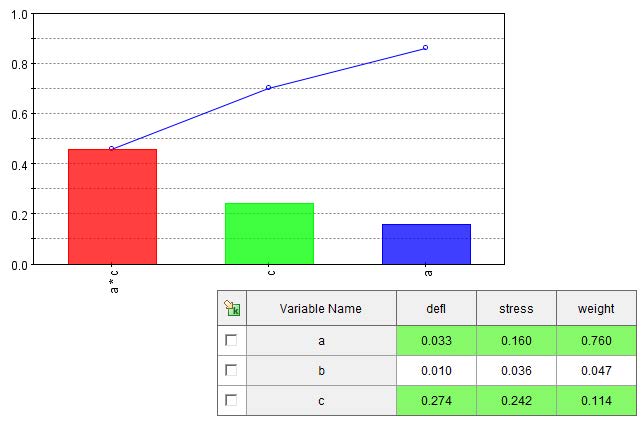 ​Sensitivity Analysis
With the new improvements the
 Sensitivity Analysis tool
 features a new table that shows you at a glance the most important factors and their contributions, taking into account both main and interaction effects.
Read more
"Our customers are the forefront of innovation, often leading the market with their product development strategies. modeFRONTIER 2016 addresses the entire design workflow: by orchestrating best-in-class simulation tools, it streamlines design iterations and lead engineers to new, enhanced solutions"
Danilo Di Stefano, Product Manager - modeFRONTIER