A Novel Methodology for Optimization of Product Properties and Production Costs in Fabrication of Aluminum Alloys
CHALLENGE - Manufacturers of aluminum alloys are faced with the increasing demand for products showing a consistent, robust and well defined property profile. This calls for a smart balance of opposing objectives capable of considering product properties and production costs along the process chain, in order to achieve a new methodology to perform a realistic optimization process. In particular, the methodology has been applied for optimization of strength, grain structure and costs of 6xxx series aluminum extrusions.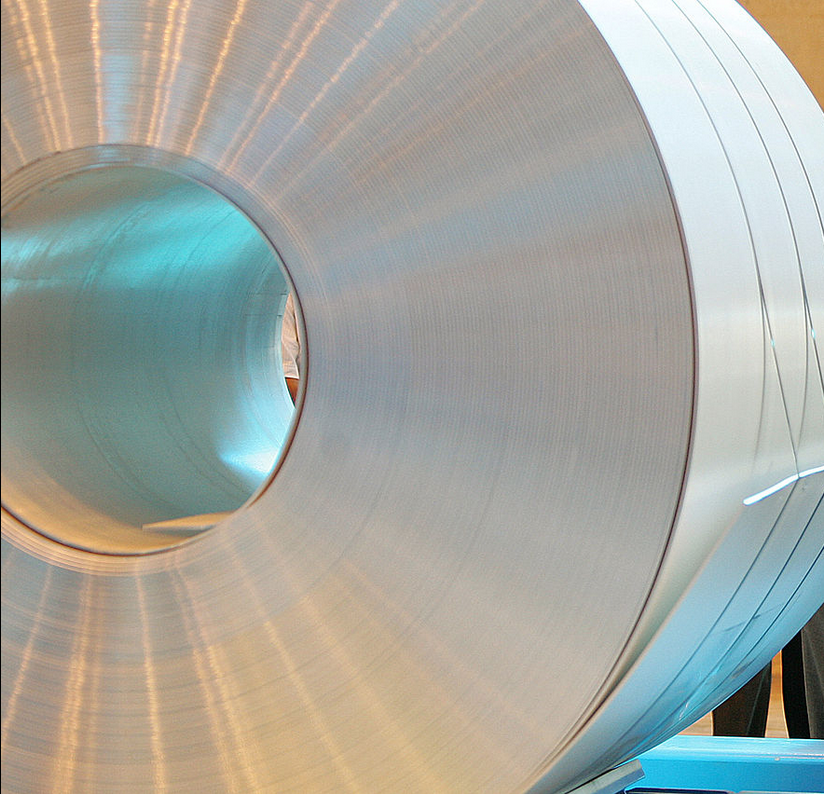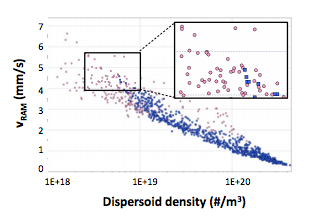 SOLUTION - The idea was to represent each operation along the process chain by means of predictive tools, which include material, mechanical, cost and logistics models, involving all the major processes and at the same time all possible parameters affecting the costs. While processes were modeled using PRO/IITM, ​modeFRONTIER optimization platform was used to collect the simulation models into a common software environment, leading to fully automatic simulations. Once the coupling was established​, models were run in sequence using different types of optimization strategies, while upper and lower boundaries were set to take into account limitations related to processing parameters and manufacturing restrictions. ​
​BENEFITS - The methodology was sufficiently relevant and comprehensive to be used as a tool in fabrication of various aluminum products, for instance in optimization of end-user properties and production costs of extruded, rolled or foundry based alloys. The paper includes a real case study illustrating in details how the methodology was applied to identify an selection of optimal processes and alloy composition in order to meet a specific customer request. ​